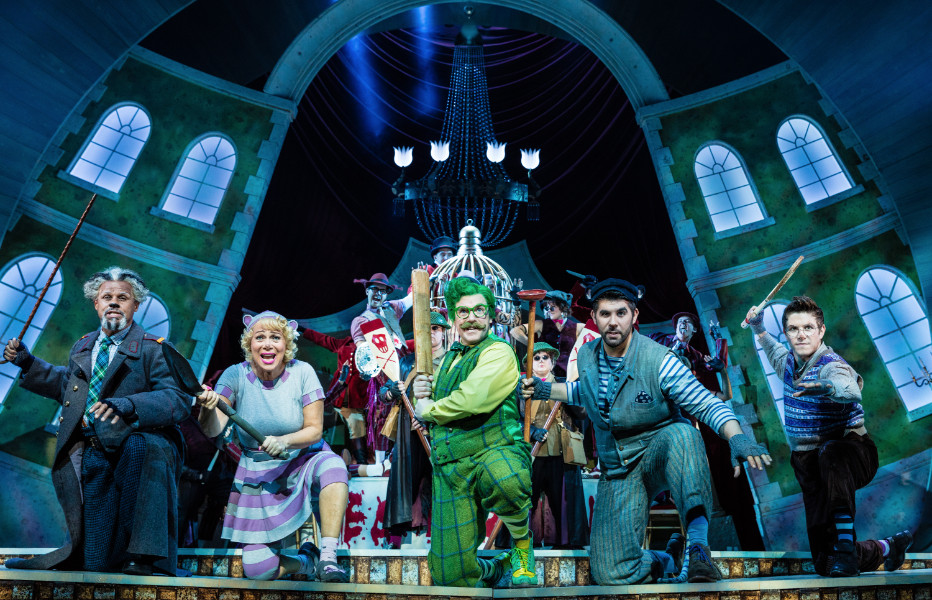 We couldn't be more proud of Chris Aukett who is receiving fantastic reviews for his performance in Julian Fellowes Wind in the Willows. 
'Chris Aukett did an excellent job of ensuring that Mr Toad was as lively as ever – without going too over the top. his childlike mannerisms, did bring the character of the book fully to life and brings a smile to the audience's face.'
'Chris Aukett…as Mr Toad, is flawless, proving that any performance with the understudy is no less fantastic. His energetic madness on stage is a marvel to watch and certainly does the almost legendary character justice.'
'This production is magnificent: spectacular sets, brilliant performances especially from Chris Aukett.'
'Chris Aukett did an excellent job, roaring his way through the evening, poop-pooping in his car and singing his songs with gusto'
'Aukett's performance was delightful – funny, buffoonish yet loveable'
Wind in the Willows runs at The London Palladium until 9th September 2017.
The wonderful Chris is represented by JBR@simonhow.com– Simon & How Talent Agency, London, UK..