Tonight is press night for the much anticipated Cat On A Hot Tin Roof at the West End's Apollo Theatre. The classic play by Tennessee Williams is produced by The Young Vic.
On a steamy night in Mississippi, a Southern family gather at their cotton plantation to celebrate Big Daddy's birthday. The scorching heat is almost as oppressive as the lies they tell. Brick and Maggie dance round the secrets and sexual tensions that threaten to destroy their marriage. With the future of the family at stake, which version of the truth is real – and which will win out?
Sienna Miller stars as Maggie alongside Jack O'Connell as Brick and Colm Meaney as Big Daddy. A return to the stage for director Benedict Andrews following his smash hit production of A Streetcar Named Desire. Tennessee Williams' searing, poetic story of a family's fight for survival is a twentieth century masterpiece.
We are so proud of Elizabeth Andrewartha, understudying Sienna Miller, and can't wait to see tonight's performance.
Elizabeth is represented by JBR@simonhow.com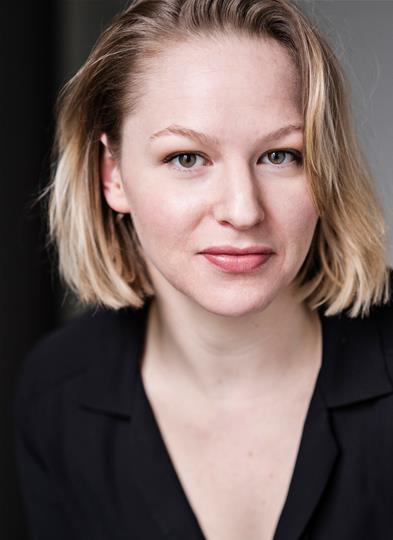 – Simon & How Talent Agency, London, UK..