We are extremely proud to announce that STEVEN CAMPBELL has been cast in Captain Phillips, a feature film based on the true story of Capt. Phillips who became famous in 2009 after four Somali pirates hijacked the Maersk Alabama freight ship.
Phillips was kidnapped by the pirates, only to be rescued through a dramatic sniper operation carried out by Navy SEALs.
Tom Hanks will play the title role with Paul Greengrass (The Bourne Supremacy) directing and one of The Hunger Games screenwriters, Billy Ray, writing the script. The film is set to be released in 2013 and Steve is delighted to be working alongside talent of such calibre.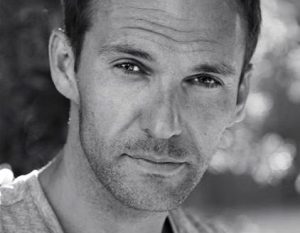 – Simon & How Talent Agency, London, UK..