As a child Kate Ashby was rescued from the horrific aftermath of the Rwandan genocide and brought to the UK. But the tragic shadow of her past proves impossible to escape.
With a world famous cast including  Michaela Coel, John Goodman, Harriet Walter and Noma Dumezweni, catch our very own
Stanton Plummer-Cambridge
in Episode 2.
Available now on BBC2, BBCiplayer and Netflix (International).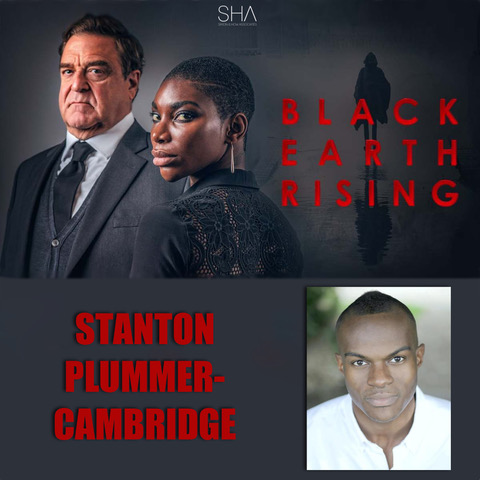 – Simon & How Talent Agency, London, UK..