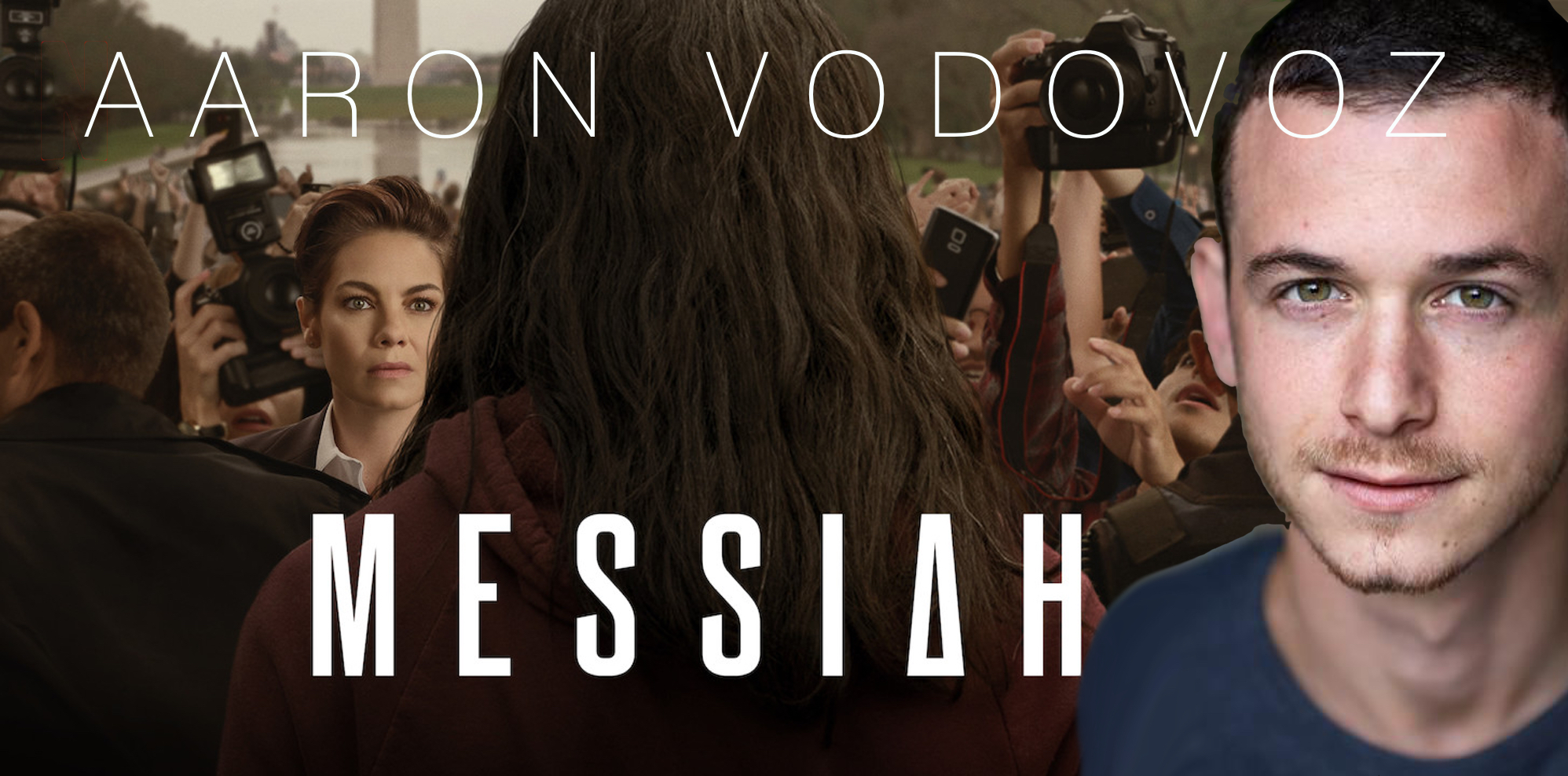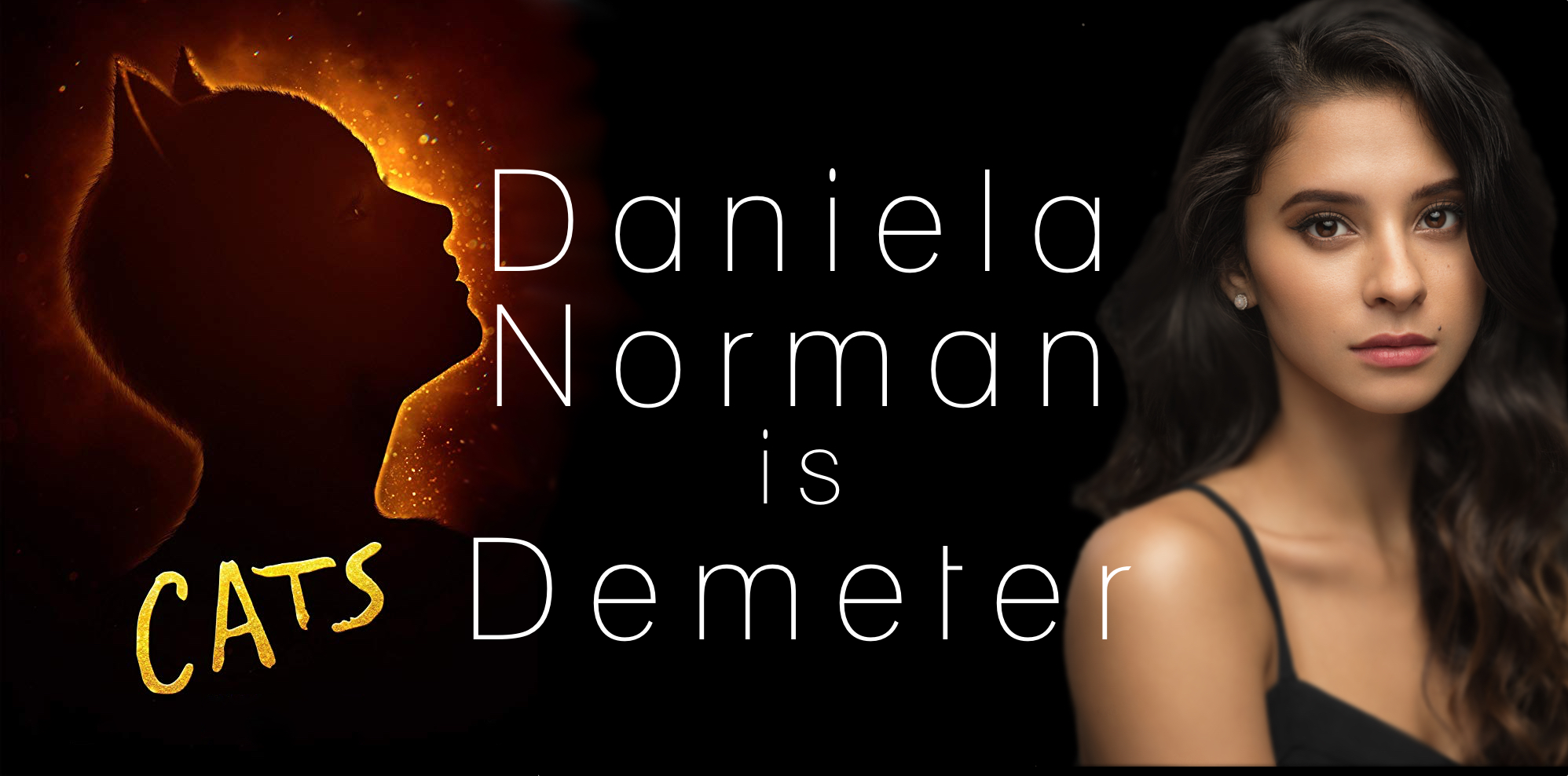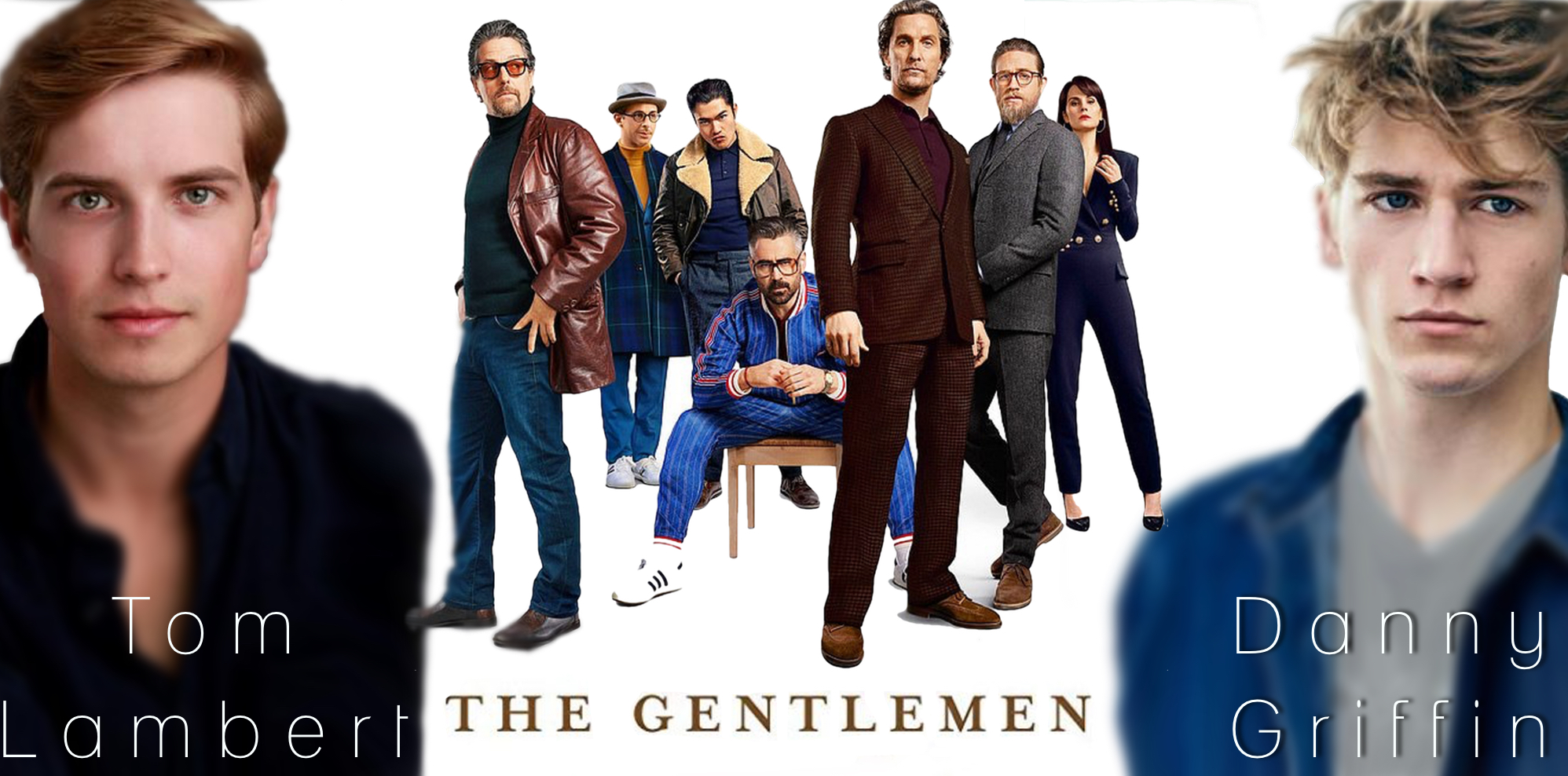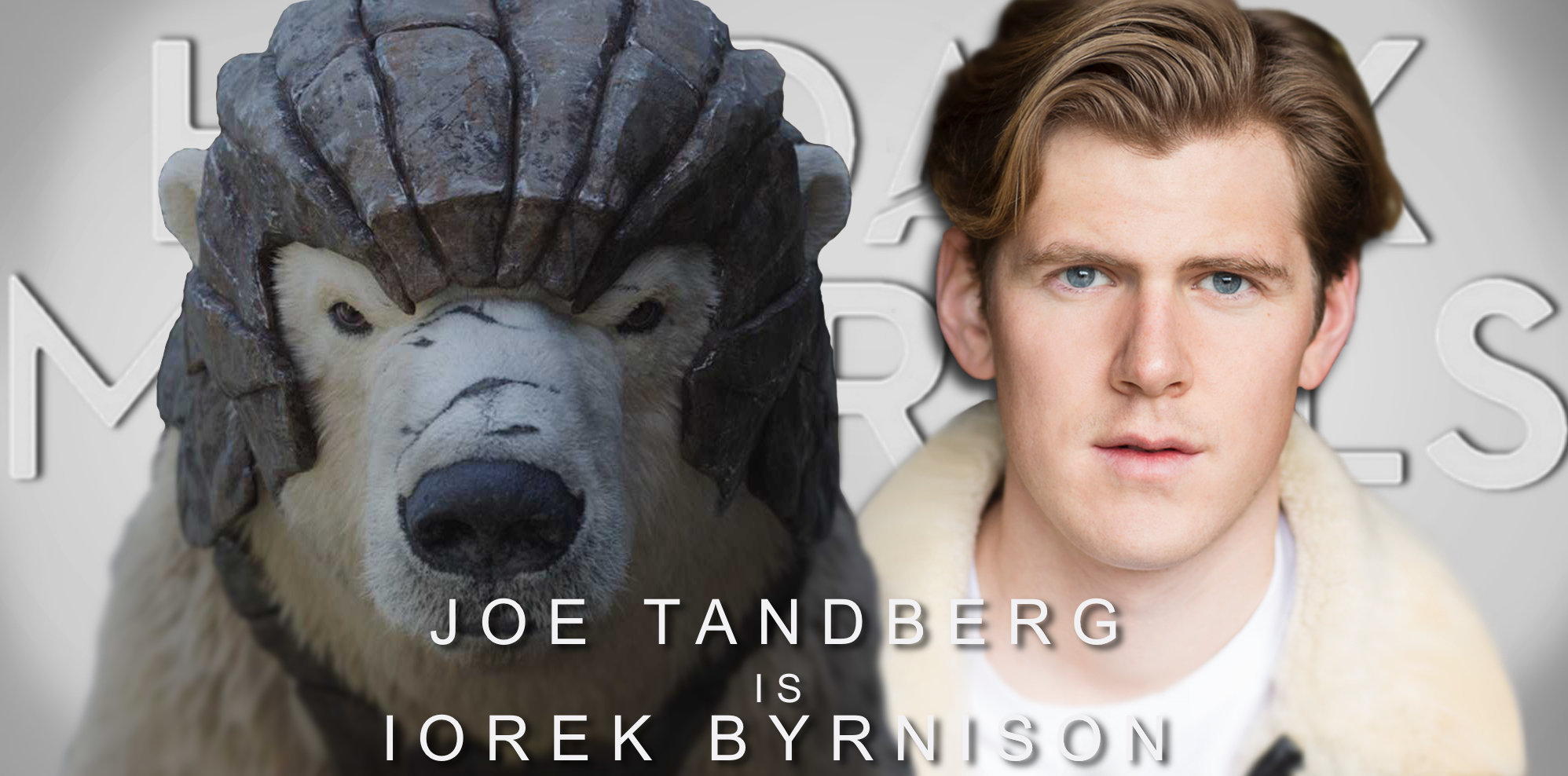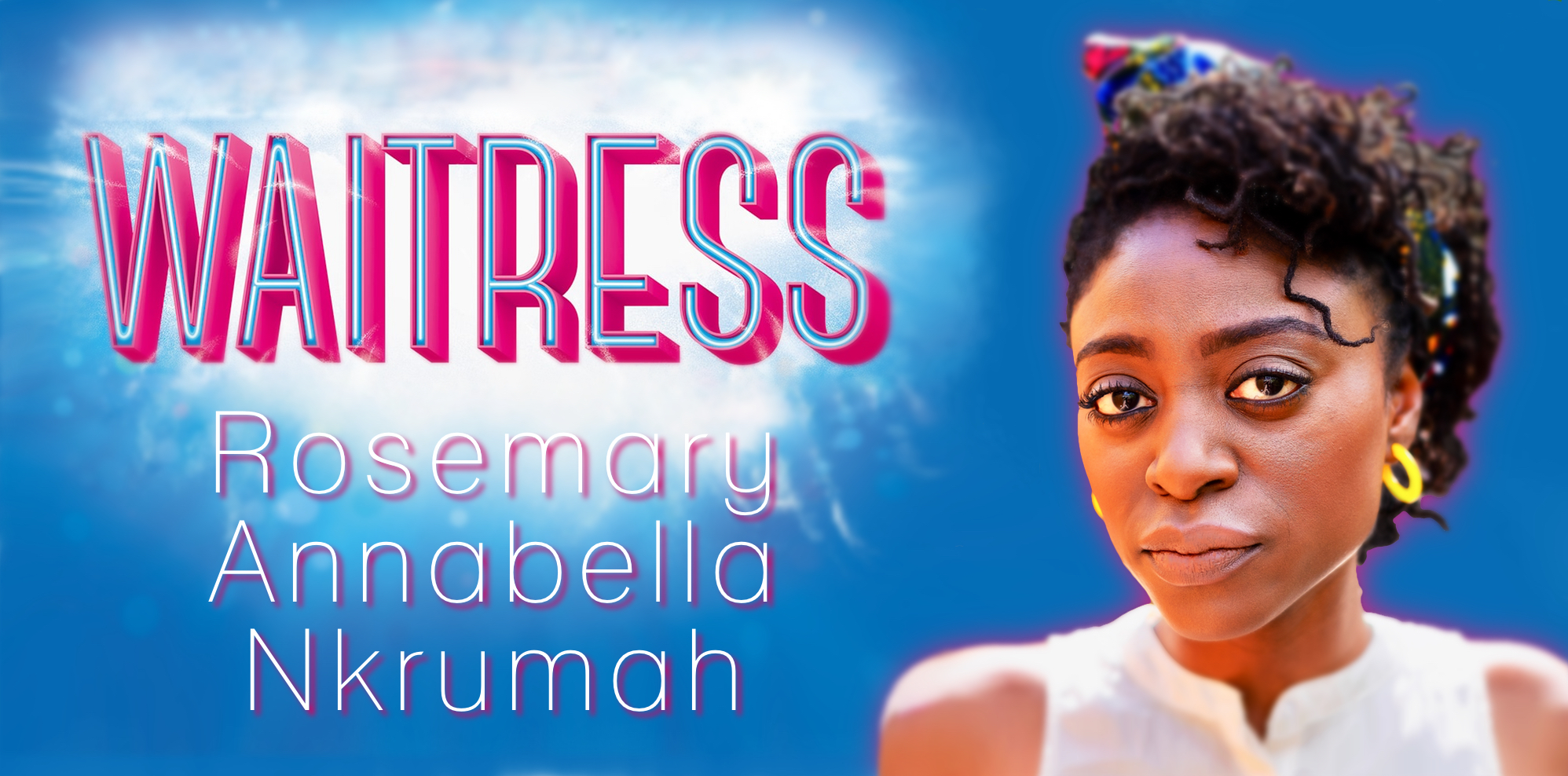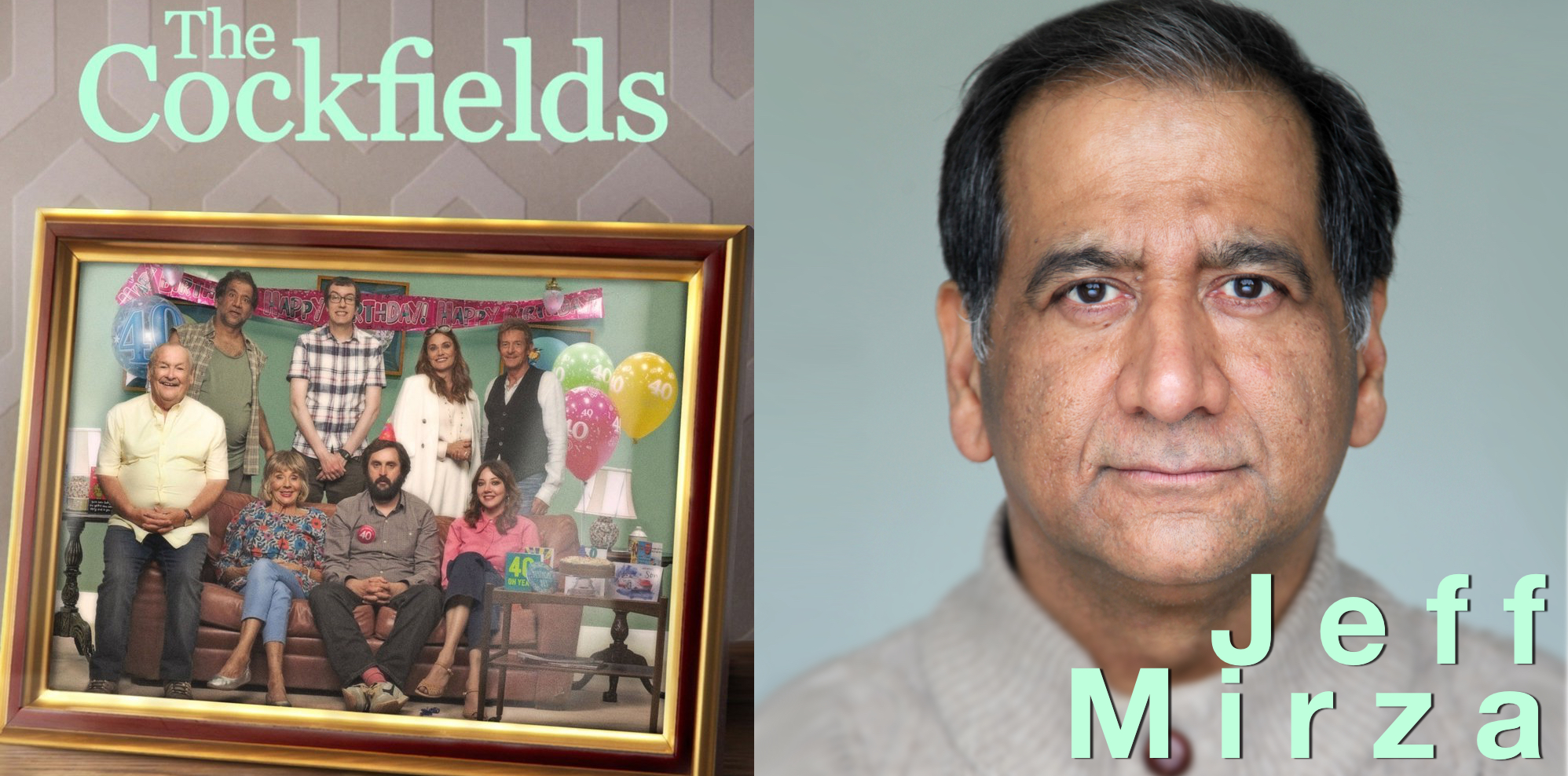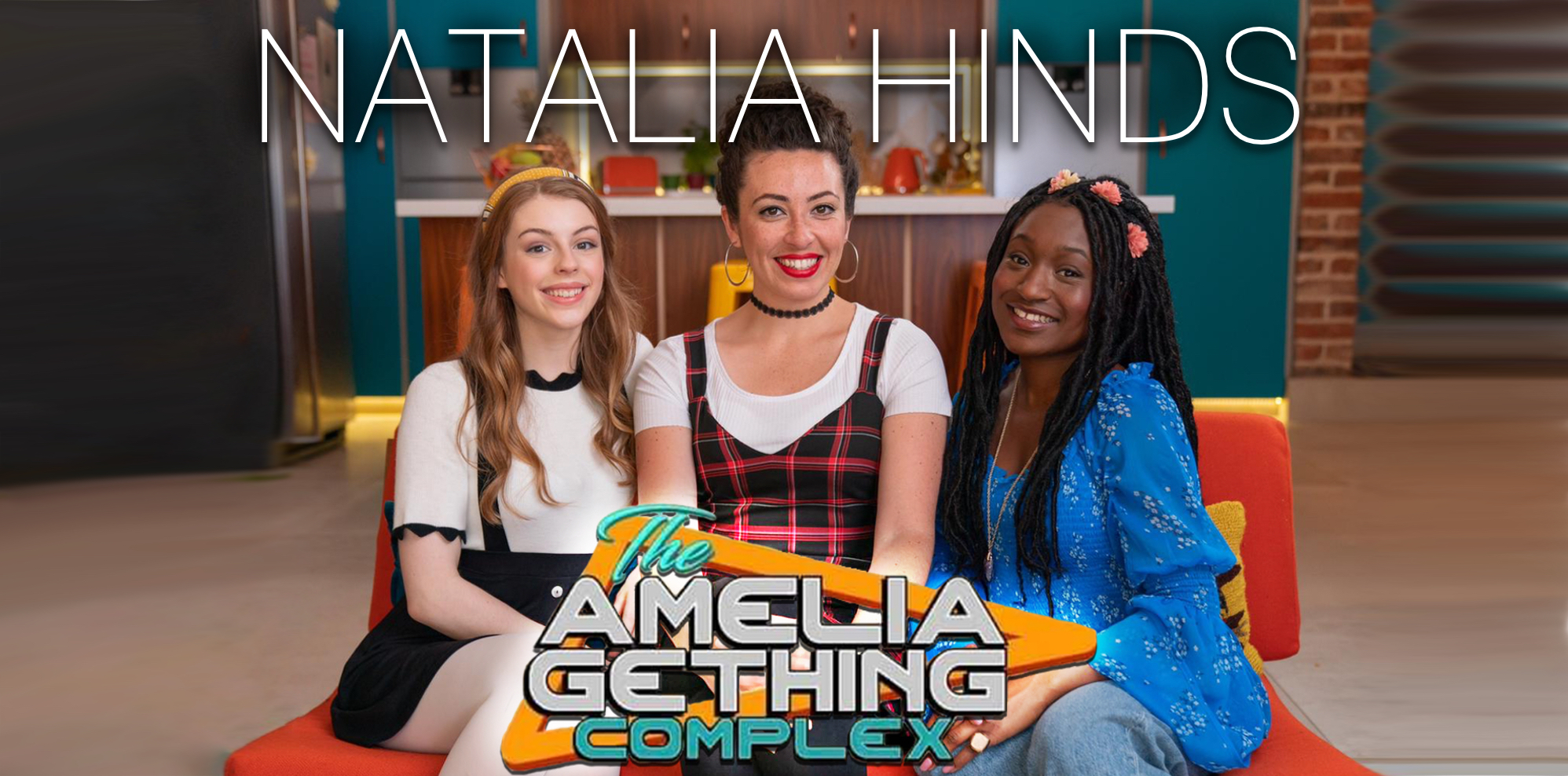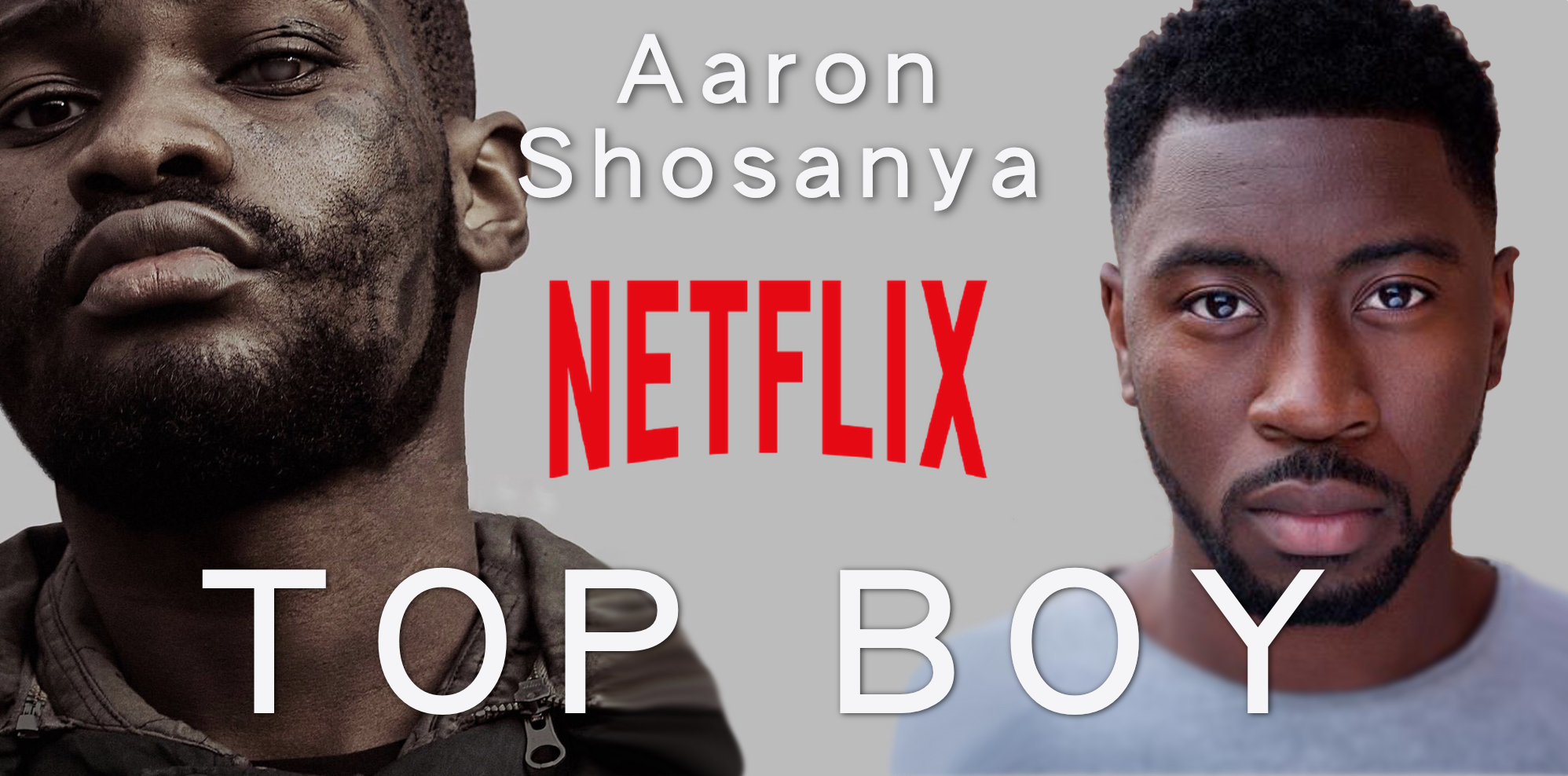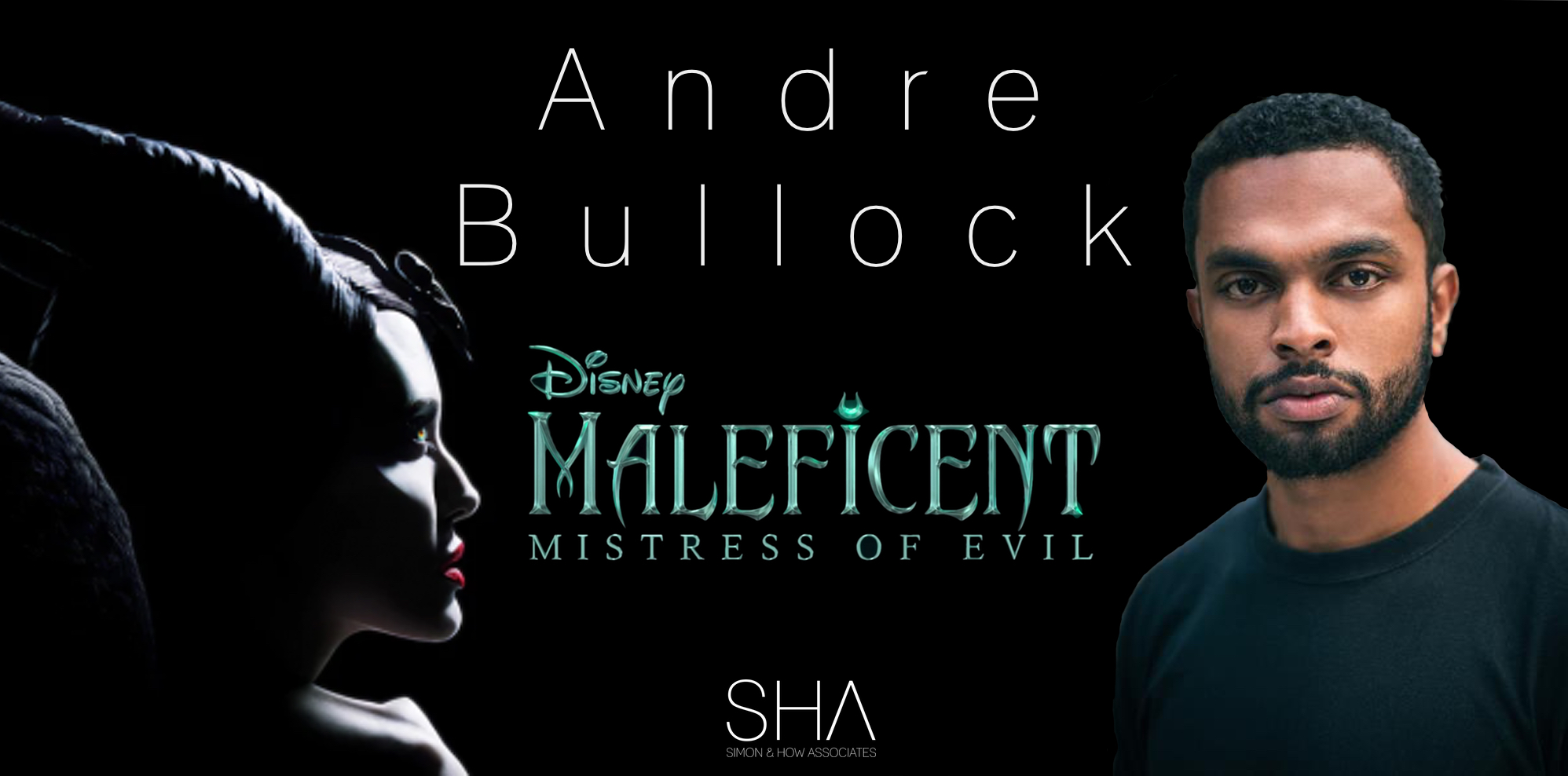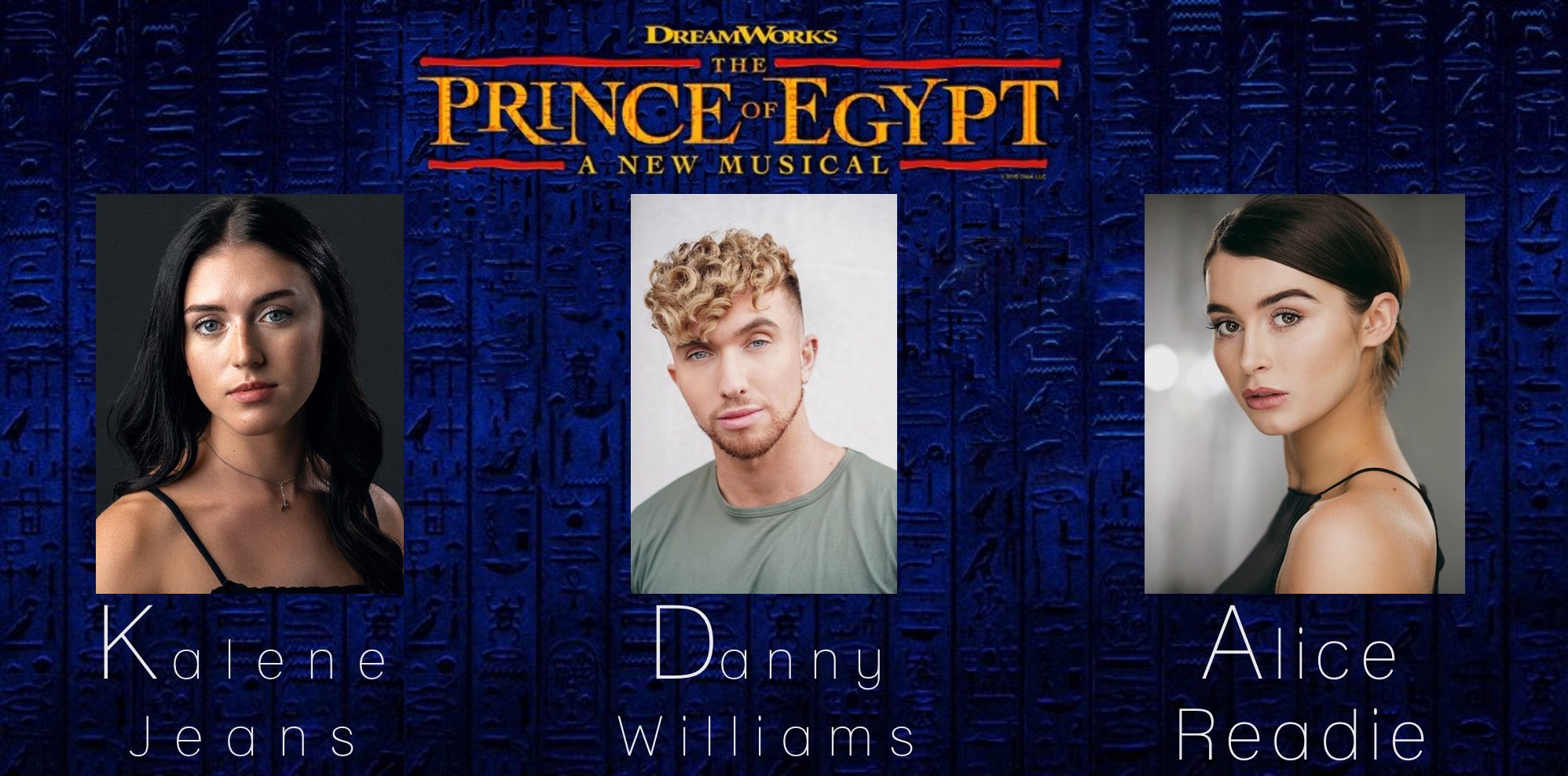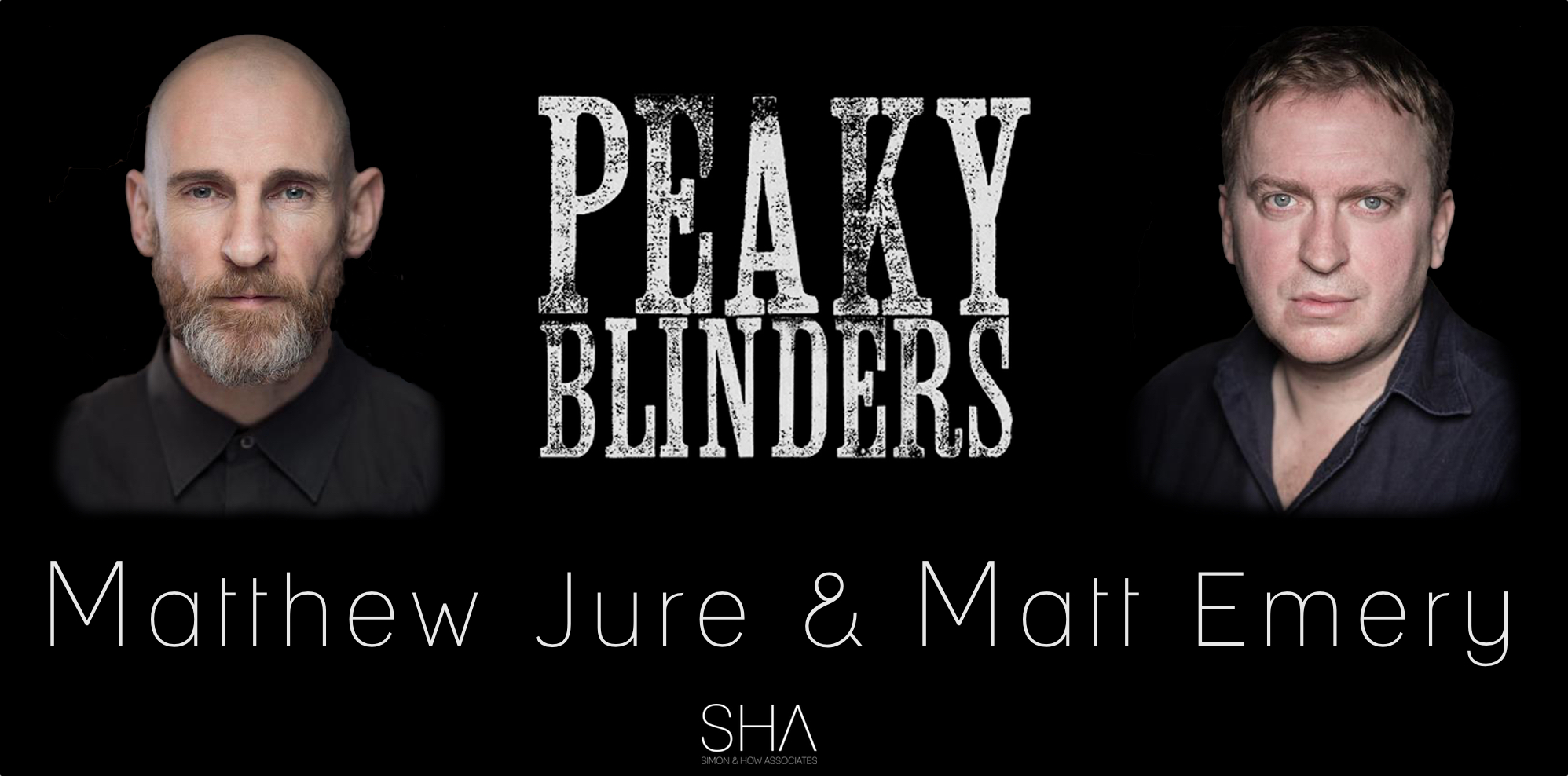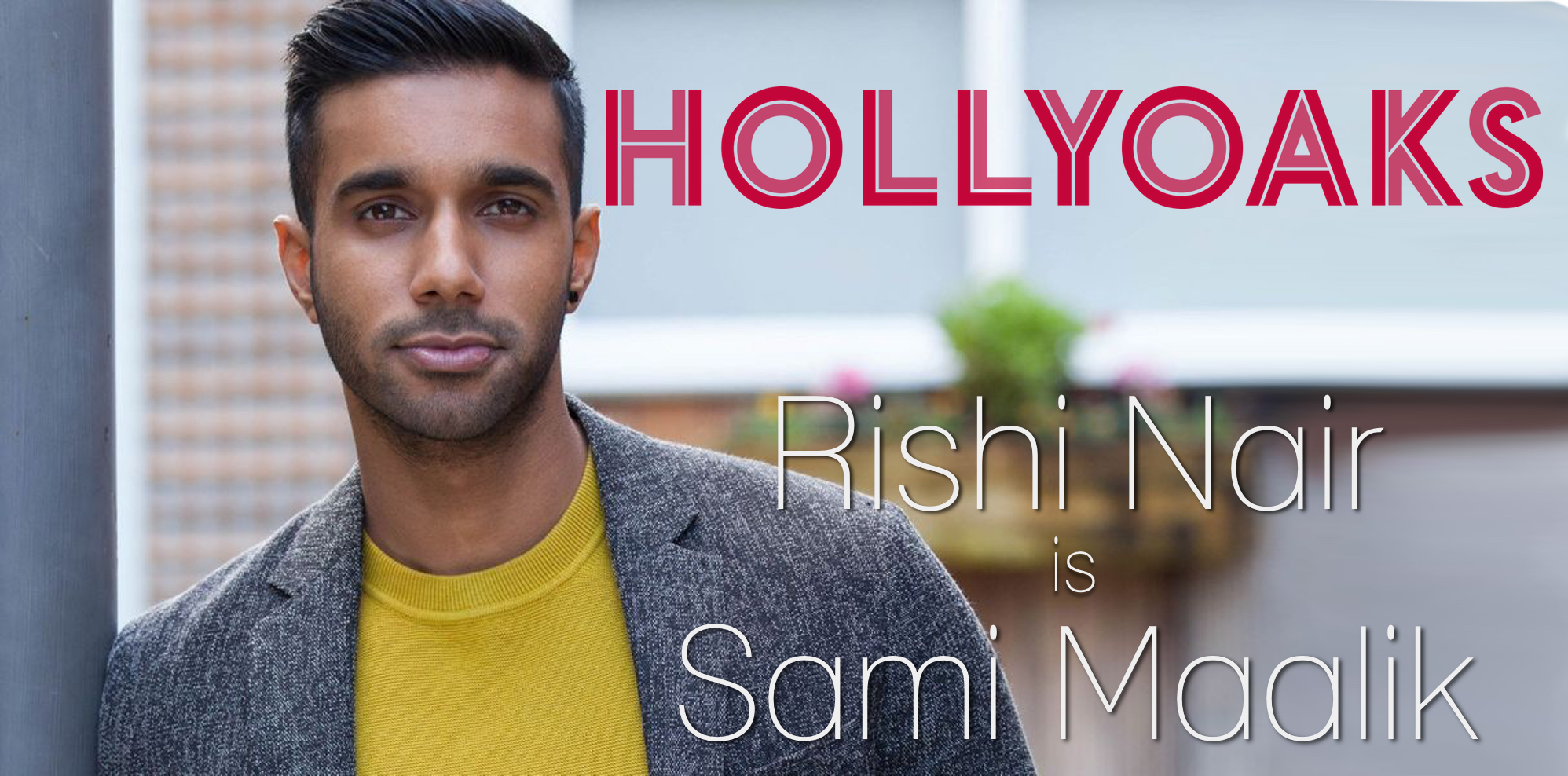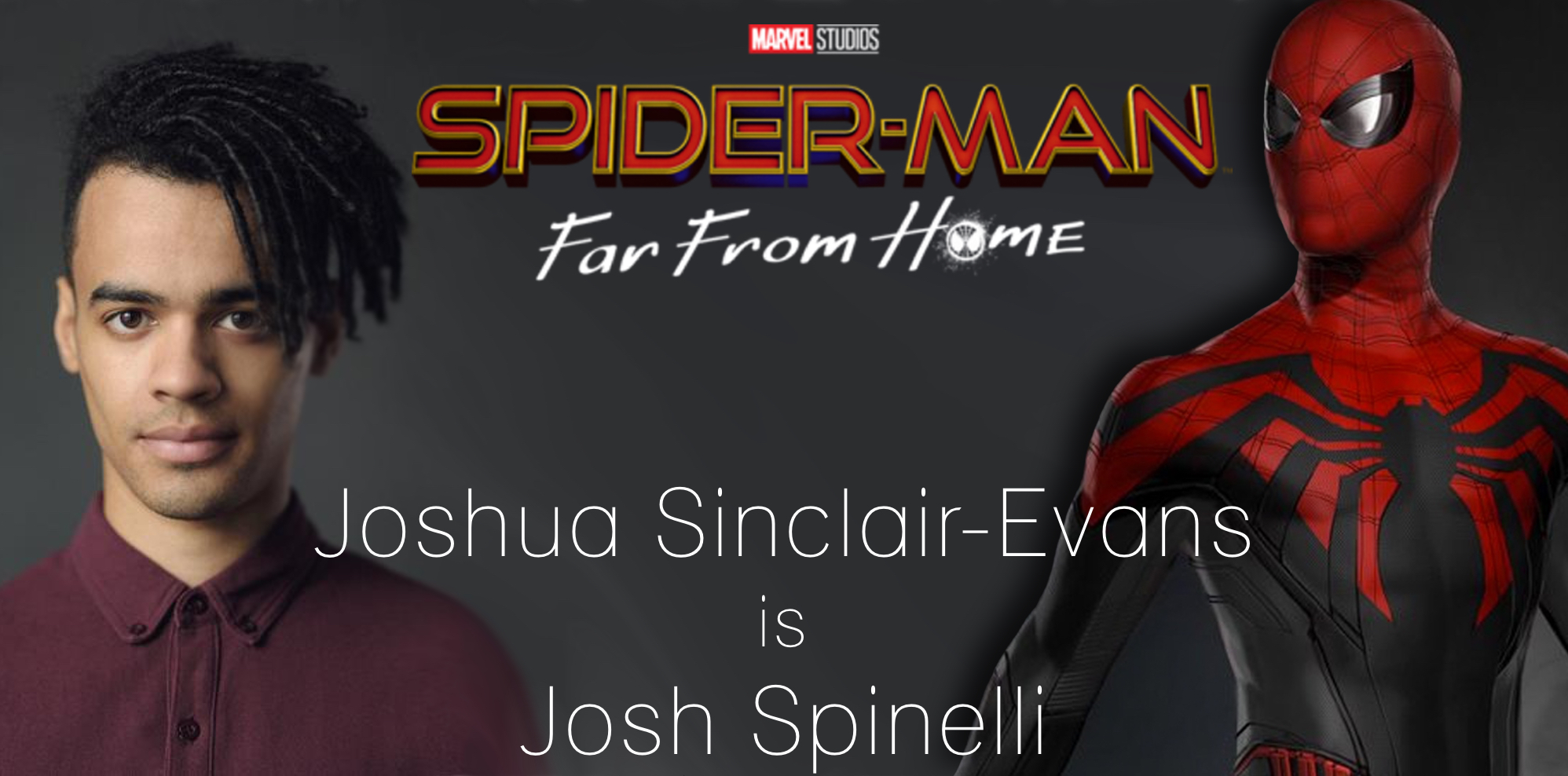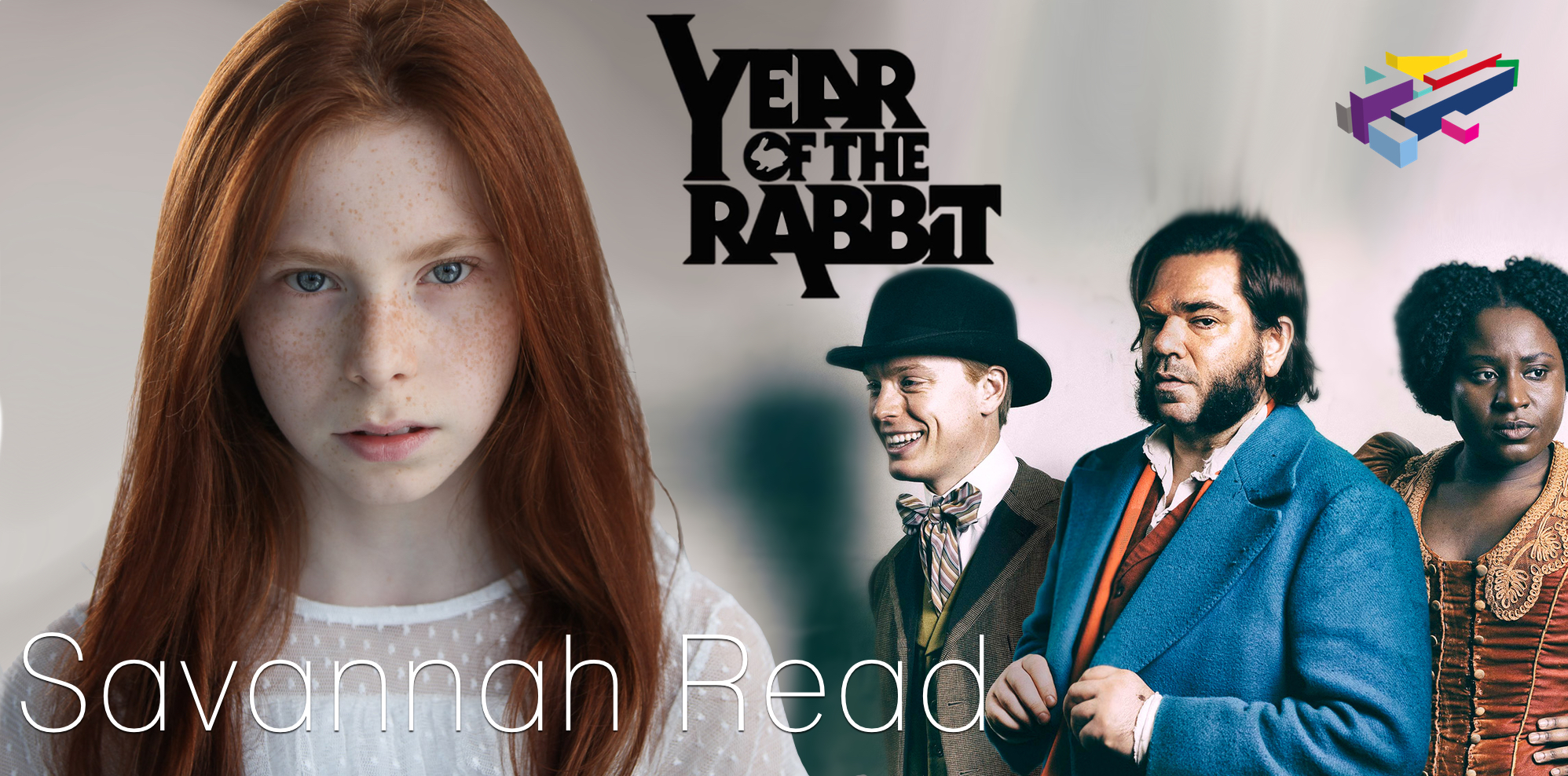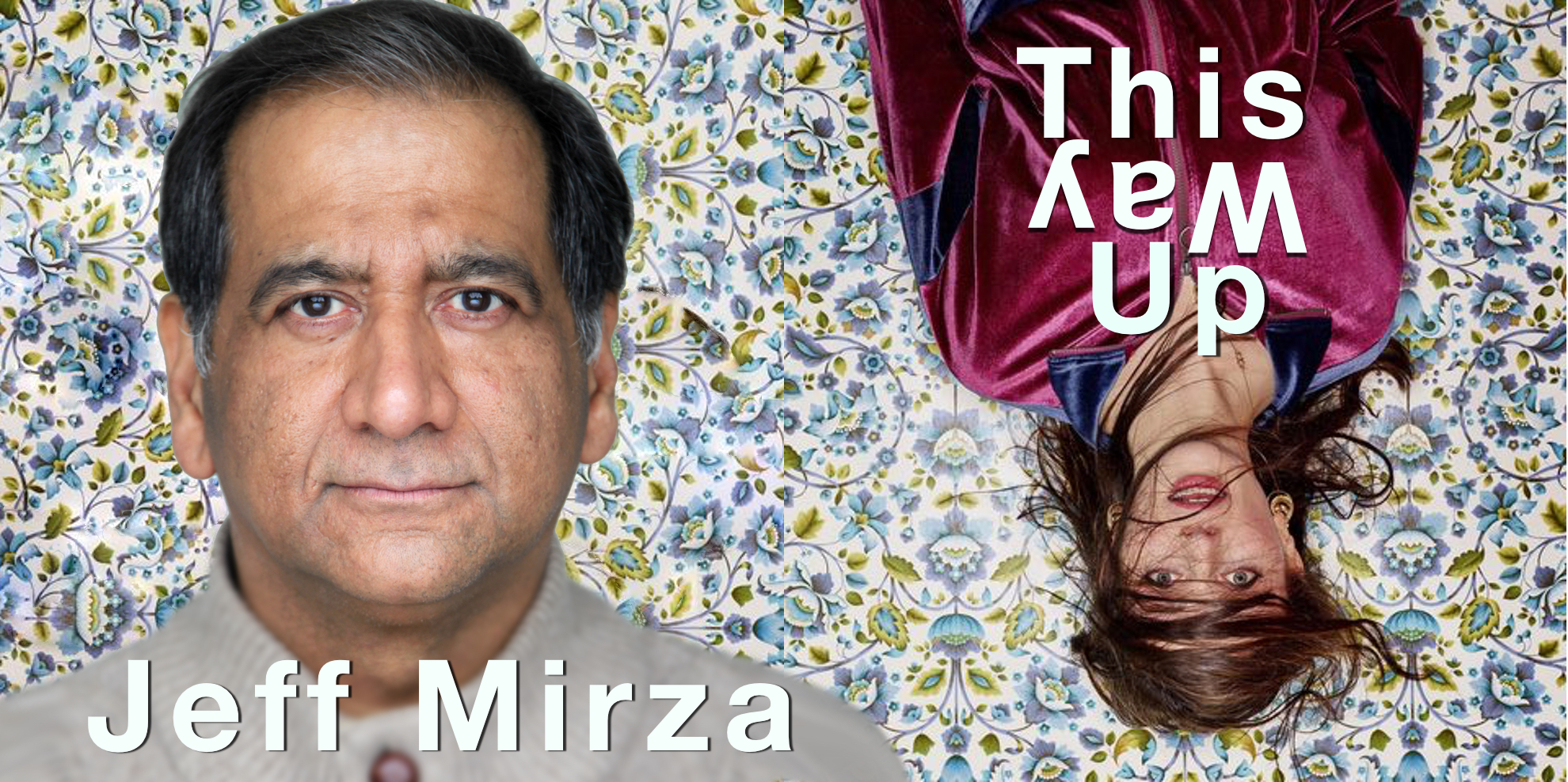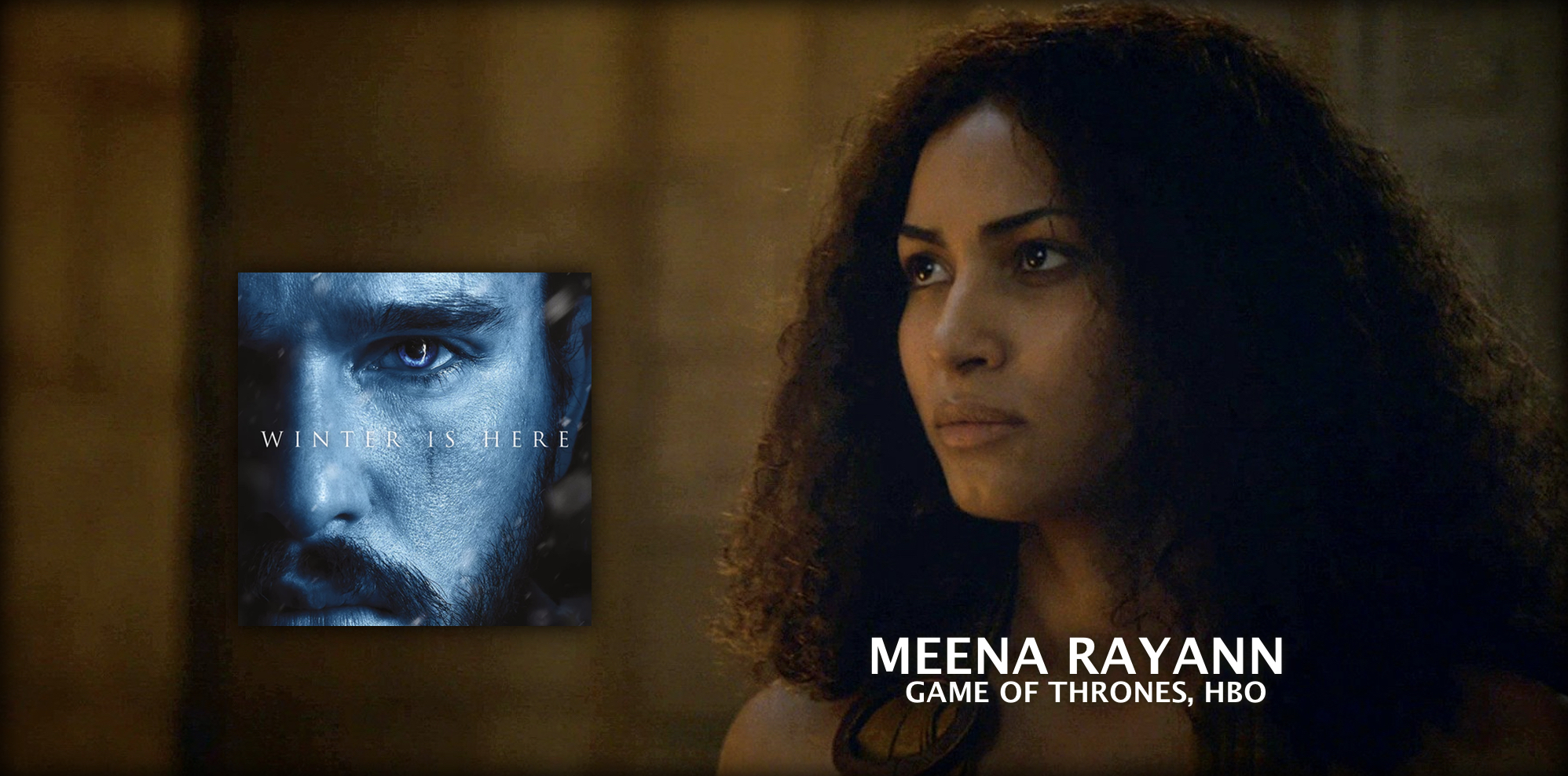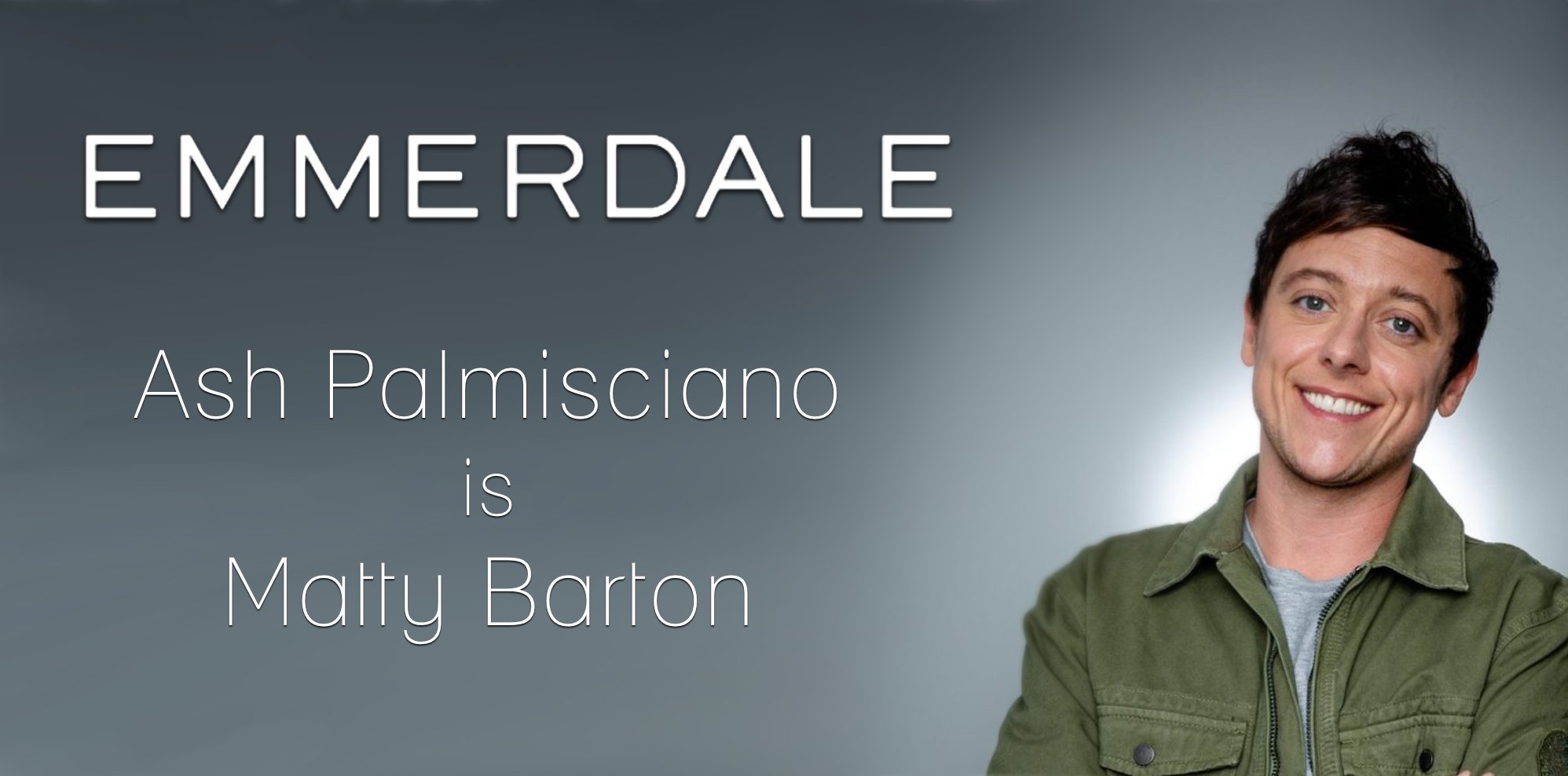 TALENT
Based in Shoreditch, London, Simon & How Associates represent a select list of both established and emerging talent.
ETHOS
Our ethos is to invest in people and with this in the forefront of everything we do, we develop and nurture the careers of our talent every step of the way.
KNOWLEDGE
We work across all media and our agents have specialist knowledge in Film, TV, Theatre, Musical Theatre, Dance, Advertising and Rare Talent.
Talent that stands out from the crowd
Don't take our word for it
What we like about our ambassadors (graduates) signing with Simon & How is that we know that their careers are going to be nurtured with a sensible but ambitious career plan firmly in place from the outset. They clearly invest in their clients as people, and as a college offering a unique 'College for Life' policy, we know that they will continue to work with us to ensure that our graduates hit the ground running…and never stop.
the mta
The Simon & How team were incredible to work with, from start to finish. We produced an event in Italy for a UK client, the choreographer and dancers were supplied by Simon How. The transition from UK based rehearsals to the performance in Italy was made all the easier with the help of Bex and the team. The choreographer and dancers were all so professional in the way they executed themselves and were a delight to work with.
6up – paul smith
I am very impressed with Simon & How. They take great care with graduates leaving drama school. There is such a nurturing environment that helps bridge the transition from training to the profession.
arts educational schools