We are so proud of our young stars PARRY GLASSPOOL, LUCY-JANE QUINLAN and LYDIA ORANGE, the three young stars of The Cutting Room who give superb performances and have brilliant careers ahead of them, we predict!
East Whitton College students Raz, Charlie and Jess are about to start work on their end of year Media Studies project… unaware of a malevolent force lurking deep below their sleepy town. A recent wave of apparent Cyberbullying and the disappearance of two local girls lead the group to an abandoned army barracks situated deep in the forests that surround the college. What they find there is a terrifying labyrinth of tunnels from which there seems no escape… and a dark figure hell-bent on tormenting them. Hunted, frightened and lost, Raz, Charlie and Jess must now escape the barracks or suffer the unspeakable fate that awaits them.
The Cutting Room (2015) is a British 'found-footage' horror film, written and directed by Warren Dudley, who is also known for his work on The Bromley Boys and comedy TV series The Traffic Patrol Tapes.
To buy the film, please visit http://www.amazon.co.uk/The-Cutting-Room-Parry-Glasspool/dp/B00SX3P4RU
Parry is repped by Sam@simonhow.com –
Lucy-Jane is repped by Josh@simonhowcom.com
Lydia is repped by Jessica@simonhow.com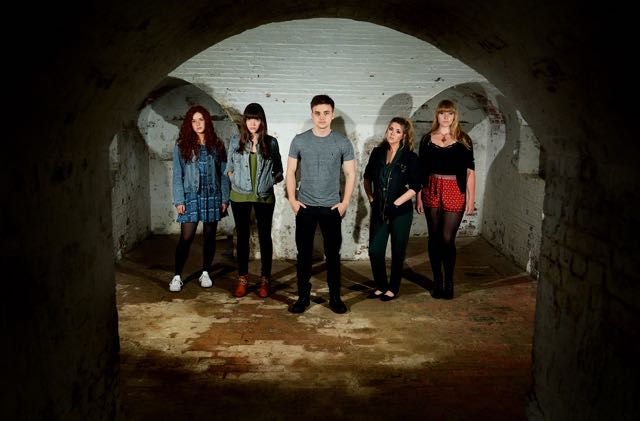 – Simon & How Talent Agency, London, UK..