Check out
Jack Thorpe
and Steven Pascua in the fun-packed 'Alternative Opening Ceremony' in Jack Whitehall's YouTube series, Training days.
Jack Thorpe is Jack Whitehall's Body Double and Steven is the famous Diego Maradona.
A great way to celebrate the start of the World Cup 2018!!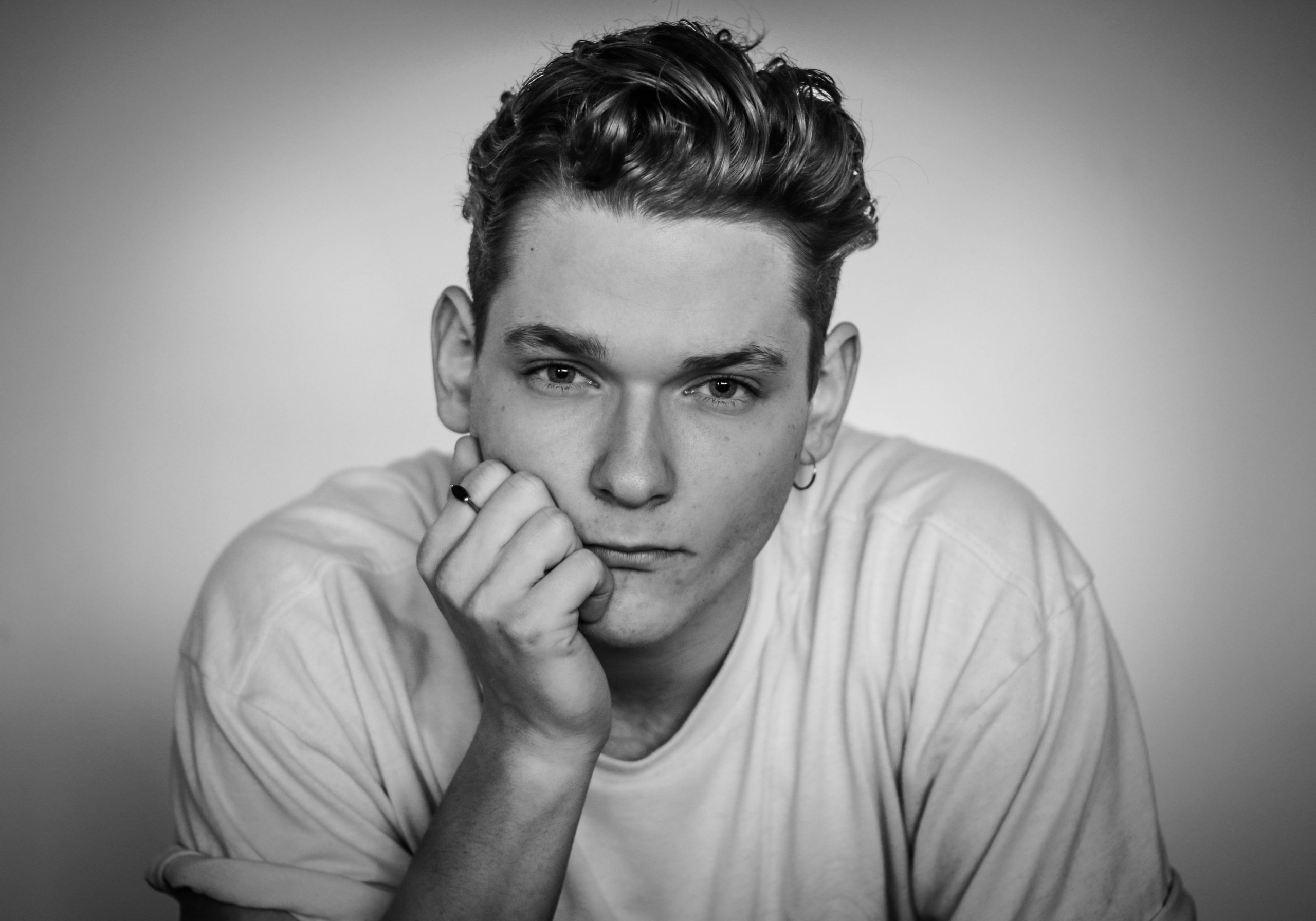 – Simon & How Talent Agency, London, UK..