Shakespeare in Love bursts into life on the London stage this summer with our very own PATRICK OSBORNE taking the loveable role of Mr Wabash.
Promising young playwright Will Shakespeare is tormented by writer's block until he finds his muse in the form of passionate noblewoman, Viola De Lesseps. Their forbidden love draws many others, including Queen Elizabeth, into the drama and inspires Will to write the greatest love story of all time, Romeo and Juliet.
Based on the Oscar-winning screenplay by Marc Norman and Tom Stoppard, Shakespeare in Love has been adapted for the stage by Lee Hall (Billy Elliot). The production is directed by Declan Donnellan and designed by Nick Ormerod, the driving force behind the world-renowned theatre company, Cheek by Jowl.
Featuring a company of over 30 actors and musicians, this sweeping romantic comedy will transport you back to Shakespeare's London, teeming with vibrant colours, characters, music and life. Oh, and there's a bit with a dog!
Shakespeare in Love will be co-produced by Disney and Sonia Friedman Productions.
http://shakespeareinlove.com/cast-creatives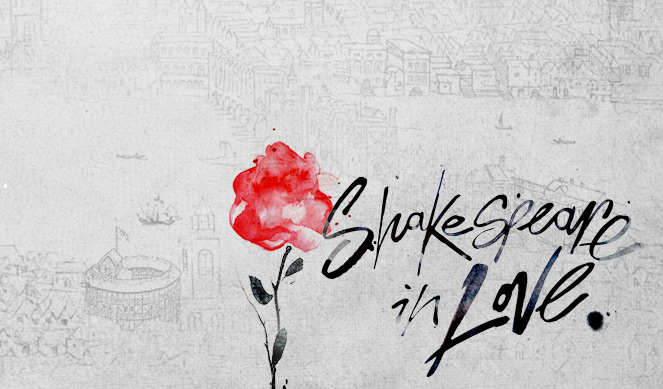 – Simon & How Talent Agency, London, UK..