Catch gorgeous dancer Reka as a younger Paloma Faith in the fabulous new campaign from Skoda.
Skoda's Drivers Seat Initiative, fronted by Paloma, celebrates individuality by giving young, creative people the opportunity to shape their own future, and create positive moves in their communities.
Watch the full video below: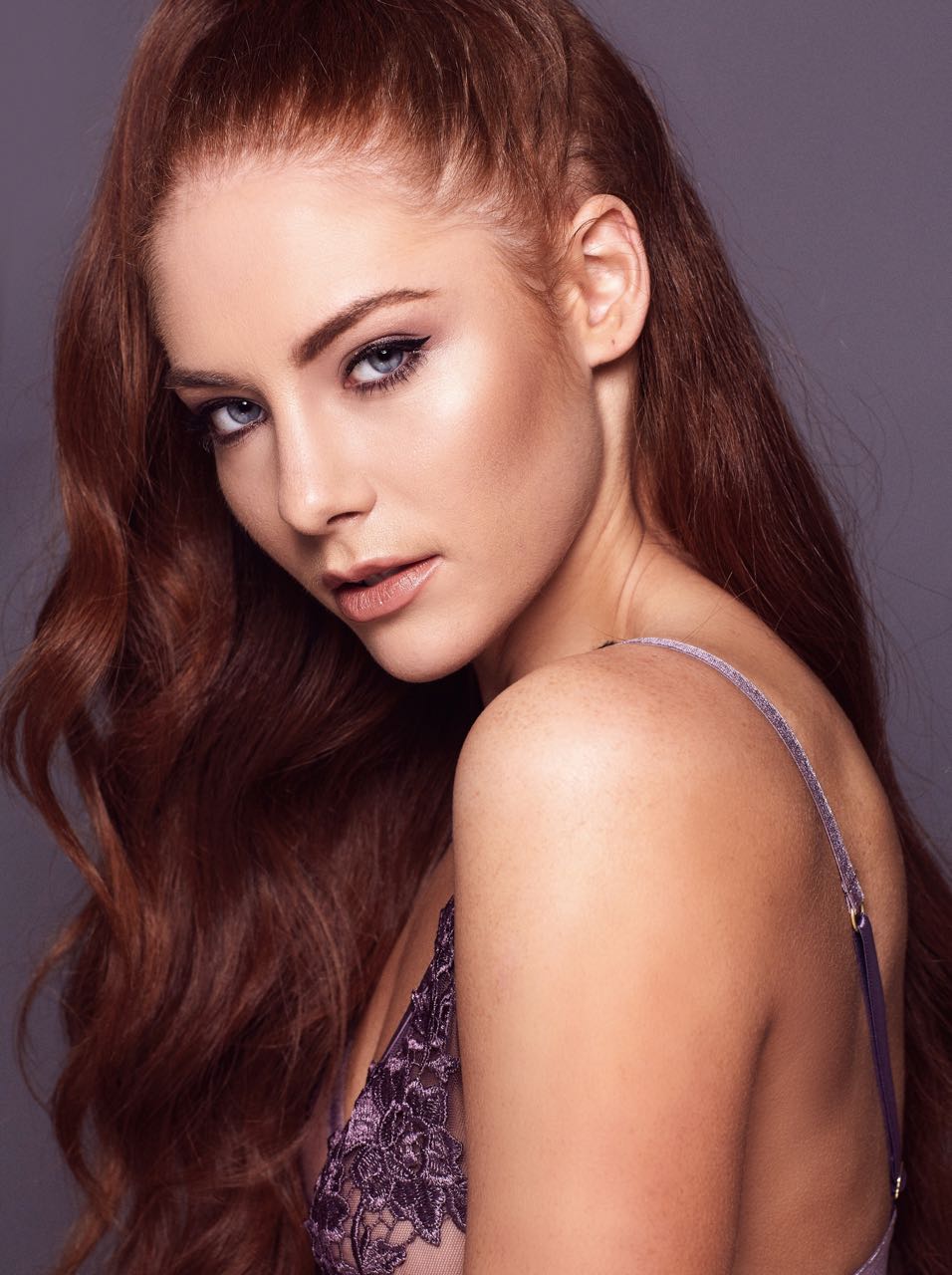 – Simon & How Talent Agency, London, UK..