We were delighted to be involved in the casting of this video – check out Catrina Nisbett rocking it on stage in a very unique way! Directed by the fab Carly Cusson. The track 'Winner' was featured on the recent Pot Noodle advert, and after phenomenal demand, is set to be released as a single.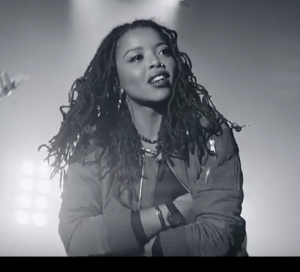 Watch the full video below-
Catrina is represented by Bex@simonhow.com– Simon & How Talent Agency, London, UK..