Patrick Osborne returns to The Finborough Theatre this December playing Oliver Nashwick in After October. Patrick's credits at The Finborough include a run of Accolade in 2011.
After October runs from 22nd November to the 22nd December. You can book your tickets here: http://www.finboroughtheatre.co.uk/productions/2016/after-october.php
Patrick is represented by sam@simonhow.com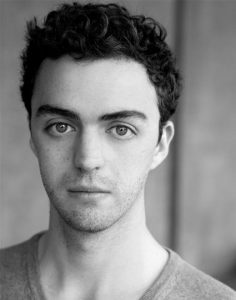 – Simon & How Talent Agency, London, UK..