We're very proud that Parry has made the longest for Best Newcomer at the NTA's for playing Harry in Channel 4's hit soap, Hollyoaks.
Shortlist will be announced in January 2016 and we have everything crossed for him!
Parry is repped by Sam@simonhow.com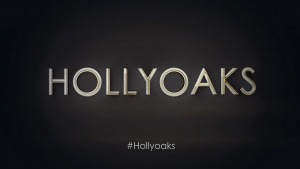 – Simon & How Talent Agency, London, UK..