Natalia Hinds is starring in the all new The Amelia Gething Complex as Poppy.
Any TikTok or YouTube fans amongst you will be excited to hear that huge social media star Amelia Gething has a brand new comedy show on BBC.
Called The Amelia Gething Complex, the comedy sketch-show is made up of ten weird and wonderful episodes which see Amelia and her flatmates explore an "alternate reality where wizards, wormholes, dinosaurs, time travel and much more exist."
Gething started her career on the internet, posting mini sketches and videos on Youtube, Instagram and TikTok.
She's now making the leap into TV and taking her unique comedy characters to the next level!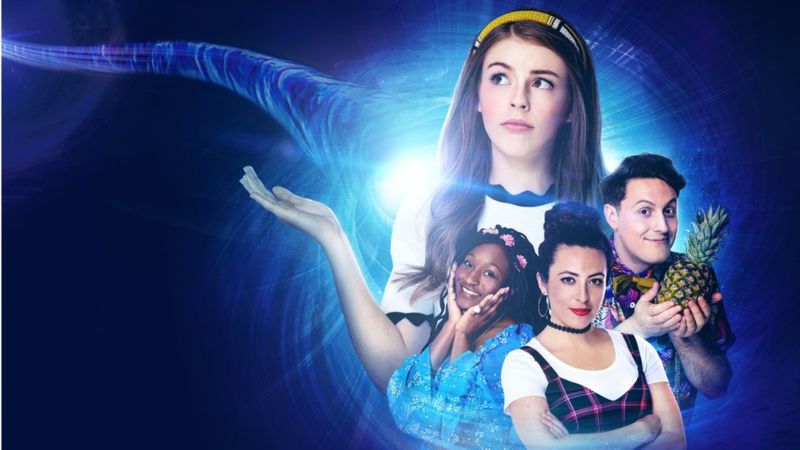 For enquiries please contact Lou Davidson.