We are delighted to announce that NEIL STEWART, currently touring with Oh What A Lovely War, will be joining the company of new musical Mrs Henderson Presents in the Ensemble and covering the leading male role of Vivian Van Damme. Neil joins previously announced cast members Janie Dee and Emma Williams.
Directed by Terry Johnson and choreographed by Andrew Wright, Mrs Henderson Presents boasts a brand new score by George Fenton and Simon Chamberlain with lyrics by Don Black. Mrs Henderson Presents opens at the Theatre Royal, Bath, in August, prior to a West End run.
Neil is represented by JBR (jbr@simonhow.com)
For more information on Mrs Henderson Presents please click here http://www.theatreroyal.org.uk/page/3009/Mrs-Henderson-Presents/972#Info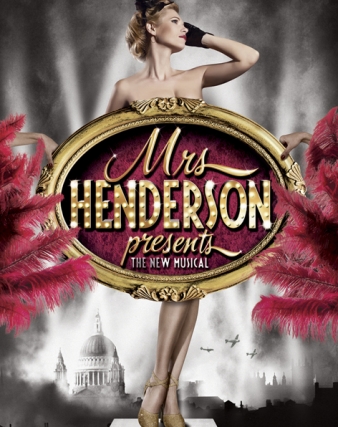 – Simon & How Talent Agency, London, UK..