We're incredibly proud that our fantastic Matthew Jure will be starring alongside James Norton and Robson Green in series 2 of ITV's hit drama, Grantchester in the role of Eddie.
It's 1953, and Sidney Chambers (James Norton) is vicar of Grantchester, a small village just outside Cambridge. Sidney is a terrific parish priest – never narrow-minded or judgemental, he's a curious, fun-loving man with plenty of time for other people. While he might have the odd pint too many, be too fond of jazz music, and sometimes fall for the wrong women, Sidney's is a quiet life. Or at least, it has been quiet – right up until the moment that murder comes his way…
Teaming up with Detective Inspector Geordie Keating (Robson Green), Sidney finds his life as a parish priest side-lined as he pushed into the dangerous world of lies, betrayal and murder.
Catch the trailer of the new series on https://www.youtube.com/watch?v=RzYu-hR0bUE
Matthew is represented by sam@simonhow.com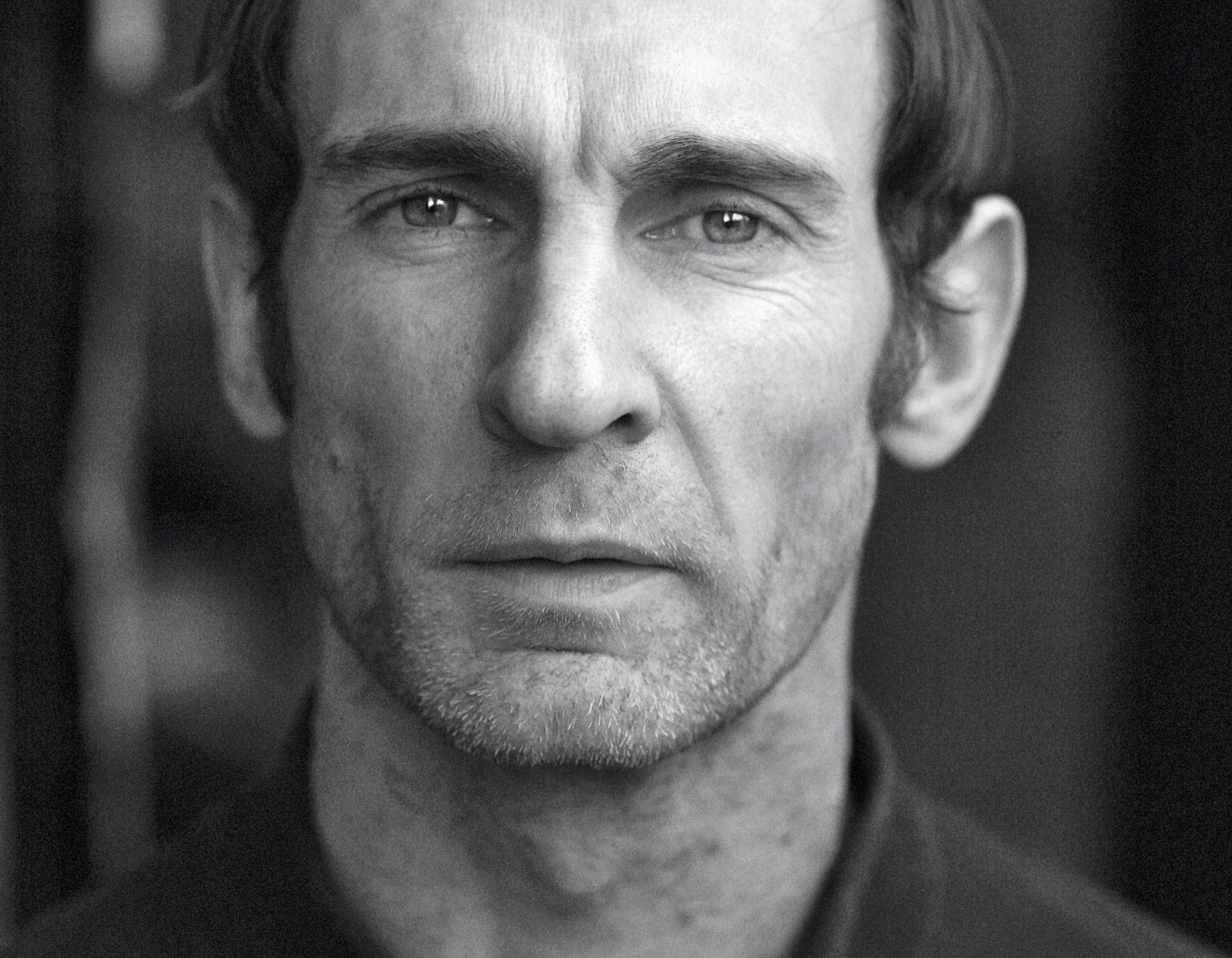 – Simon & How Talent Agency, London, UK..