Marilyn Friday recently filmed Ch4 and Netflix cult series, The End of the F**cking World.
Taken from the 2013 graphic novel by Charles Forsman, The End of the Fucking World's angsty action tilts from the claustrophobic school and home lives of James (Alex Lawther) and Alyssa (Jessica Barden) to become an energetic road movie as these ill-starred companions attempt to break free from their psychological and environmental shackles. Accepting and embracing an outsider status, they hesitantly stagger towards forging some sort of permanent bond: except James' designs towards Alyssa are more murderous than amorous.
Marilyn is represented by Sam@simonhow.com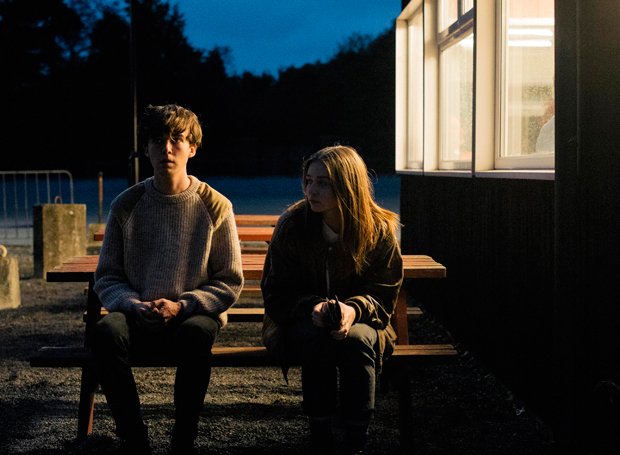 – Simon & How Talent Agency, London, UK..