Netflix has announced that the highly anticipated series The Alienist, starring Daniel Brühl, Dakota Fanning and Luke Evans, will launch on April 19th exclusively on Netflix.
All ten episodes will be available at once for members around the world.
An unflinching psychological thriller set amidst the underbelly of New York City's "Gilded Age," The Alienist follows Laszlo Kreizler (Daniel Brühl), a brilliant and obsessive "Alienist" in the controversial new field of treating mental pathologies, who holds the key to hunting down a never-before-seen ritualistic killer murdering young boys. Based on the award-winning, fan-favorite novel by Caleb Carr, The Alienist is a gripping, turn-of-the-century murder mystery like none other: the story of the emergence of the world's most powerful city that will stop at nothing to bury its darkest secrets.
Luke Evans plays newspaper illustrator John Moore and Dakota Fanning plays Sara Howard, an ambitious secretary determined to become the city's first female police detective. The series also stars Brian Geraghty
SHA's very own Maria Teresa Creasey takes on the role of Mrs. Mills in the very first episode. This has 'Bingewatch' all over it and we can't wait!
Maria is represented by Sam@simonhow.com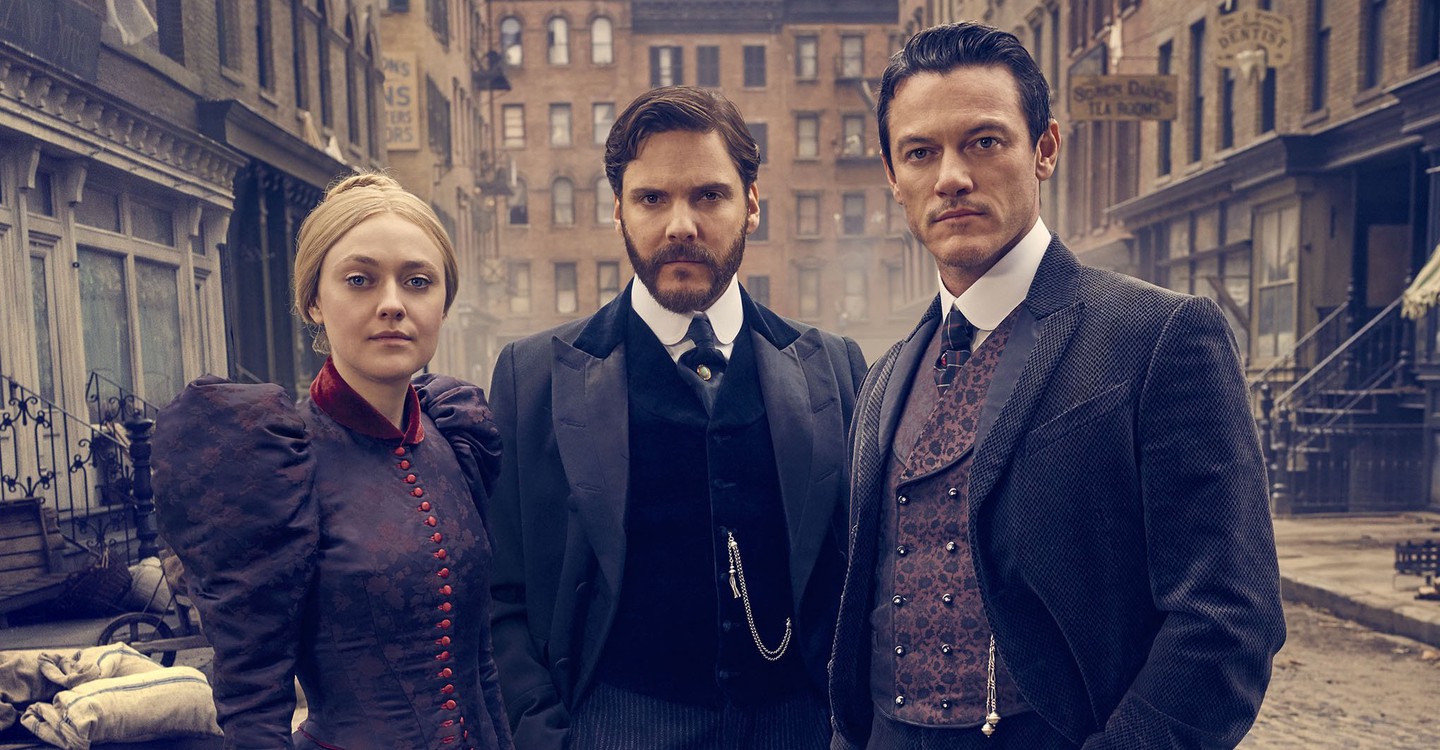 – Simon & How Talent Agency, London, UK..