SHOUT OUT TO MY EX!
And that they did!
Little Mix rocked the X Factor stage on Sunday night. They were joined by 70 dancers, all choreographed by the FANTASTIC Suzette Brissett.
Suzette gave the girls the strong feminine edge that this song deserves under the brilliant Creative Direction of Beth Honan.
Watch the performance right here – CLICK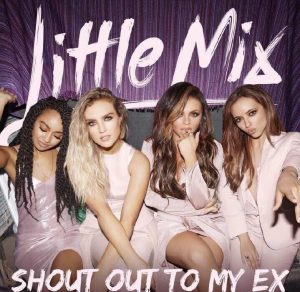 Suzette is represented by bex@simonhow.com
– Simon & How Talent Agency, London, UK..