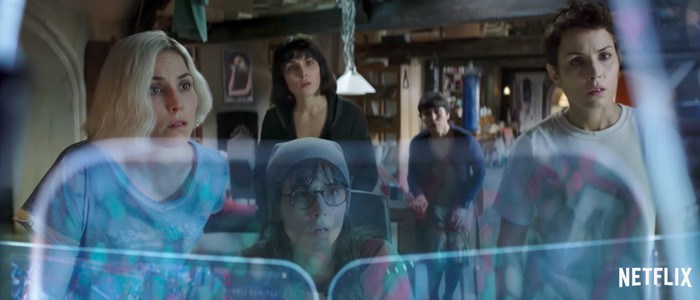 Lexi Rose kicks her way onto our screens as the trailer for What Happened to Monday is released.
In a world where families are limited to one child due to overpopulation, a set of identical septuplets must avoid being put to a long sleep by the government while investigating the disappearance of one of their own. Noomi Rapace stars as all seven sisters in this dystopian sci-fi thriller and Lexi doubles as Saturday.
Glenn Close and Willem Defoe also star.
Watch the trailer here…
And line it up on Netflix when it's released on August 18th.
https://www.netflix.com/gb/title/80146805
Lexi is represented by Sam@simonhow.com
– Simon & How Talent Agency, London, UK..