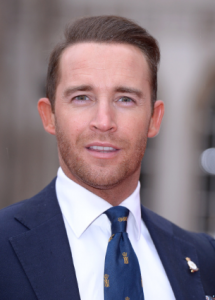 Former Navy Officer, Jay James attended The Sun Military Awards held at Guildhall in London honouring our service men and service women.
It was an honour for Jay to attend, and pay respect to the British troops. As a former Naval service man, the military is close to Jay's heart.
Jay's career ended in the Navy after a knee injury, he then became known by the public after reaching the live finals on The X Factor in 2014.
Jay is represented by Glenn@simonhow.com – Simon & How Talent Agency, London, UK..