We love it so much – we're sharing it again! Check out HOF's website where you watch the full video, backstage footage, and even an interview with the choreographer Parris Goebel. Featuring our dancers Epi and Ebony.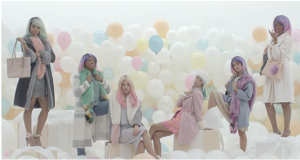 Have a look at the website here
http://www.houseoffraser.co.uk/– Simon & How Talent Agency, London, UK..