Check out Hannah V's new video 'It ain't right' choreographed by S&H talent Godson, and also starring superstar Jade Hackett.The boys from Deadbeat films brought Godson on board to create the dance scenes, and together created this powerful,female led video! These ladies are fierce, and we love the hard hitting styles used by Godson. Definitely an up and coming choreographer to watch.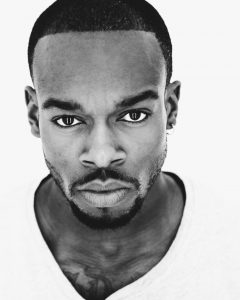 Check out the video here
https://www.youtube.com/HannahV– Simon & How Talent Agency, London, UK..