Finally its here! Check out the full video and exclusive behind the scenes footage from the House of Fraser's hugely anticipated Christmas advert! Choreographed by Parris Goebel and starring our fab dancers – Ebony Clarke and Epi Ferreira.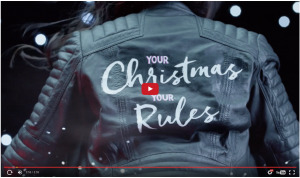 Watch the exclusive video here
http://www.retail-week.com/HOF
Ebony and Epi are represented by Bex@simonhow.com
– Simon & How Talent Agency, London, UK..