We're pleased to announce that MATT RAY BROWN has landed the role of Hector in Elfriede Jelinek's Ein Sportstück (Sports Play).
Coinciding with the London 2012 Olympics, Just a Must, in partnership with Austrian Cultural Forum London, is staging the English language premiere of Sports Play by Nobel Prize winner Elfriede Jelinek.
Sports Play (written in 1998) is a post-dramatic text that explores the marketing and sale of the human body and of emotions in sport. Jelinek questions contemporary society's obsession with fitness and body image and rejects the romanticized notion of sport as portrayed in today's media. She considers sport as a mass phenomenon and as a medium for chauvinism and fanaticism – sport as war. At the same time this is one of Jelinek's most personal plays in which she styles herself as "Elfie Electra" and mixes anger with self-irony.
For tour information, please visit http://www.justamust.com/sportsplay/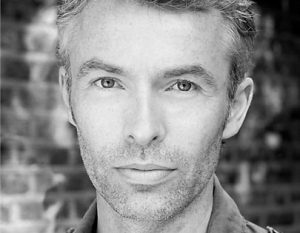 – Simon & How Talent Agency, London, UK..