BLAISE SIMMONS JOHNSON will appear as a guest character in two episodes of the BBCs long running soap, Eastenders.
She will be hitting Albert Square as a confrontational gang leader ready to cause trouble for some of the soaps most regular characters.
Blaise is repped by Jessica@simonhow.com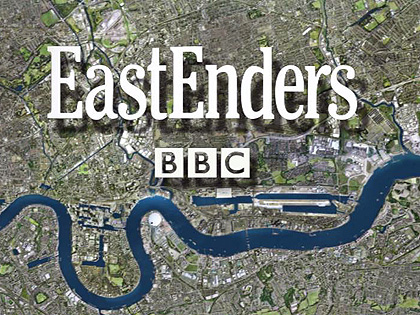 – Simon & How Talent Agency, London, UK..