NATASHA JAMES, IAN HENCHER and SOPHIE COWARD both take guest leads in BBC's number one daytime soap Doctors.
Natasha will play Tracey Buxton, the aunt of regular character Ayesha (played by Laura Rollins) a guest lead over 5 episodes and is set to make her mark!
Tracey is the Aunt of regular Ayesha played by Laura Rollins.
Ian takes on the role of Luke Schuster, a happy go lucky teen with undiagnosed ADD and Sophie plays Lily Callan, a bright, shy young goth with a lot on her shoulders.
Doctors can be seen on BBC1, week days at 1:45pm http://www.bbc.co.uk/programmes/b006mh9v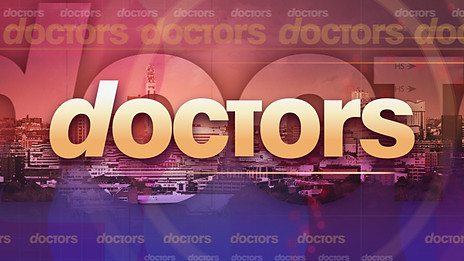 – Simon & How Talent Agency, London, UK..