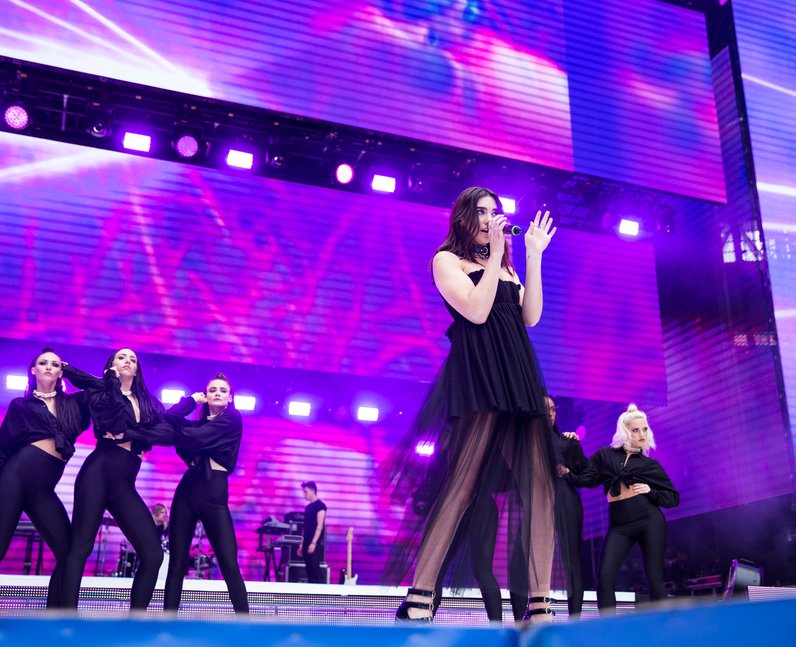 It's that time of year! The festivals are kicking off and it all starts with Capital's Summertime Ball.
Simon & How choreographer, Suzette, was the creative for the Hotter than Hell star Dua Lipa and our Blow Your Mind Dancers – Sammi, Regina, Li Li, Channelle, Charlotte, Lois & assistant Jasmine E.
– Simon & How Talent Agency, London, UK..