Congratulations to Cellen Chugg Jones who's has just been awarded Understudy of the year in the Broadway World awards! He won the award for his amazing performance in the American Idiot UK Tour and West End transfer.
Cellen is currently in School of Rock playing at The New London Theatre.
To read about his award and the other winners see below:
http://www.broadwayworld.com/article/2016-BWW-UKWest-End-Awards-Winners-Announced-GROUNDHOG-DAY-Ian-McKellen-and-More-20170111
Cellen is represented by JBR@simonhow.com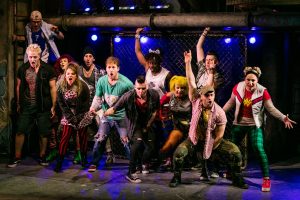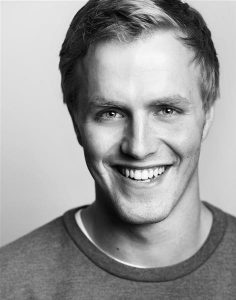 – Simon & How Talent Agency, London, UK..