Our talented two will appear on ITVs new hit show Little Big Shots hosted by the ever amazing Dawn French.
Little Big Shots shines the spotlight on some of the world's most talented children – Theres no winners and no looses its just for fun!
Both girls had a blast on set and thanks everyone who was involved!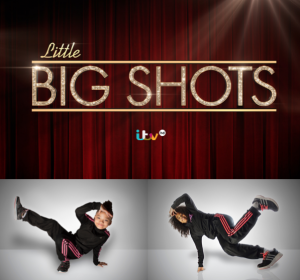 – Simon & How Talent Agency, London, UK..