The 'honour killing' of a 16-year-old girl is to be the focus of a new hard-hitting documentary for BBC Three and our rising star, Ambreen Razia, takes on the role of Rafia.
Channel controller Damian Kavanagh revealed that Murdered By My Father will focus on the tragic but riveting story of "how family love and duty turned to violence and murder in a suburban British home".
Numerous individuals came forth with testimonies during the making of the film and many have never spoken in public before. Charities and institutions set up to confront the problem of "honour killings" and abuse also gave valuable insights into the issue.
Young screenwriter Vinay Patel has written the thought-provoking hour-long drama, which "bores into the psychology of this hideous crime, focusing on the bonds of love and grief uniting a daughter with her widower father, as well as his need to control her burgeoning teenage wish for freedom".
Like hundreds of thousands of teenagers across the UK, the girl lived in constant fear of her parents when she fell in love with the wrong boy.
Described as "a contemporary kind of Romeo and Juliet for a multicultural Britain," Murdered By My Father will mix thriller and romance and air the year of the first national memorial day for victims of honour killings.
Police records suggest that honour killings have risen by 47 per cent since 2009, while the main charity supporting victims reports an average of 700 calls each month.
Murdered By My Father, airing at the end of March 2016, follows domestic violence documentary Murdered By My Boyfriend, which aired last summer.
Ambreen is represented by Sam@simonhow.com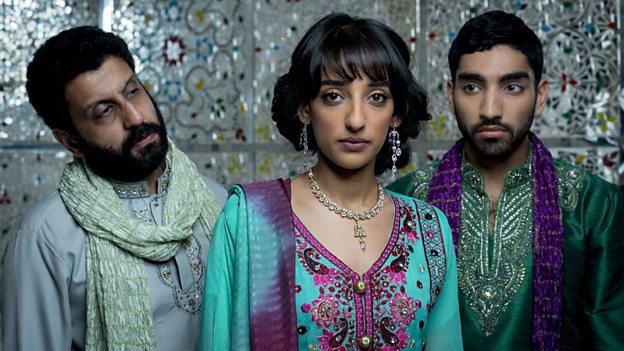 – Simon & How Talent Agency, London, UK..