We couldn't be more proud of Ash Palmisciano, who has been announced as new Emmerdale regular, Matty Barton, with his first episode airing this month.
Matty's arrival is drama fuelled from the get go and Emmerdale's producer Kate Brooks comments:
"The character of Matty certainly knows how to make an impact: cheeky, effervescent, quick-witted and headstrong, it's not long before he's charmed his way into the affections of all those who meet him.
"His tale of a man trying to shake off his past and find acceptance in the present is full of emotion, humour and ultimately hope as he settles back into rural village life, turning Moira's world upside down in the process.
"We are absolutely thrilled to have Ash on board to play this role. A skilful actor of great talent, he exudes charisma and there's an unflinching honesty to his performance that adds real depth to this complex character.
"Ash has already proven himself to be a brilliant addition to the cast and we look forward to charting his journey as he reconnects with old friends and forges new relationships along the way."
Ash will be playing Emmerdale's first regular trans cast member and says:
 "I'm very excited to be joining the very welcoming Emmerdale family. From nervous auditions to now working alongside the team daily has been truly amazing. Matty's a groundbreaking character to play and I can't wait to see what's ahead for him."
We can't wait to see you light up our screens, Ash!
Please contact JBR@simonhow.com for all enquires.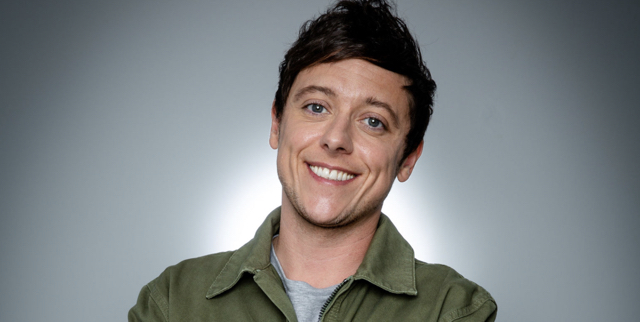 – Simon & How Talent Agency, London, UK..