Our amazing clients, Ambreen Razia and Karl Jackson, are currently crowdfunding for their new short film 'Relapse'.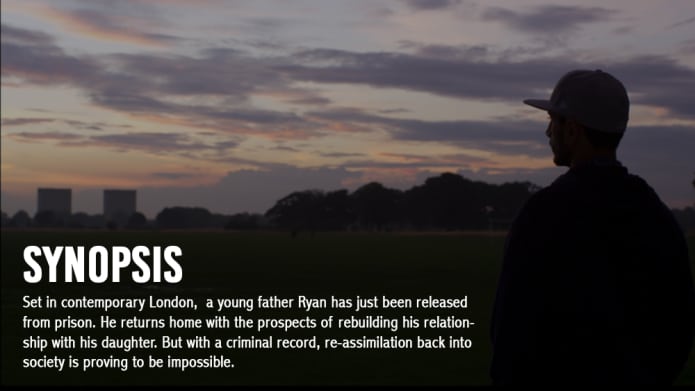 From credits and bearhugs to London premiere packages, there's a lot on offer, as well as the chance to be a part of this important film and fantastic team! Get involved!
Indiegogo  – https://www.indiegogo.com/projects/relapse-film-love
Twitter – https://twitter.com/R3LAPSEFILM
Ambreen and Karl are represented by Sam@simonhow.com
– Simon & How Talent Agency, London, UK..