Girl band Alien Uncovered and Simon & How creatives hosted another fab event last Thursday evening. The X Factor finalists invited an industry crowd to hear some exclusive live tracks and party the night away at trendy McQueen in Shoreditch. The room was packed with invite only guests, and included our very own Elliot Cross and the MIC boys. X factor contestants Anton Stephans, Jay James, Seann Miley Moore, were also in attendance supporting the Alien Uncovered girls.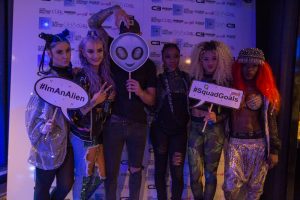 All guests left the party laden with Barry M goodie bags, and exclusive Evian bottles.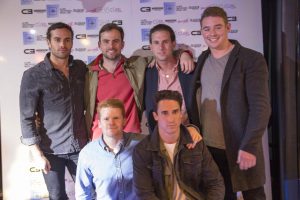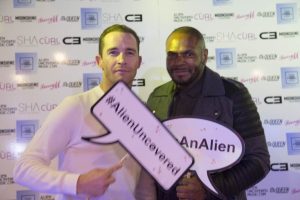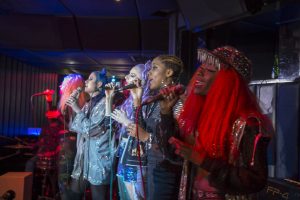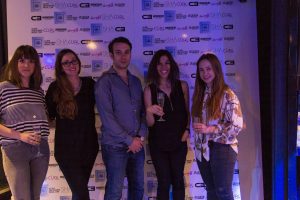 For more posts about the night – add the girls on twitter @AlienUncovered
For all Alien Uncovered enquiries, or if you would like any further information regarding our special bookings – please contact Bex@simonhow.com
– Simon & How Talent Agency, London, UK..